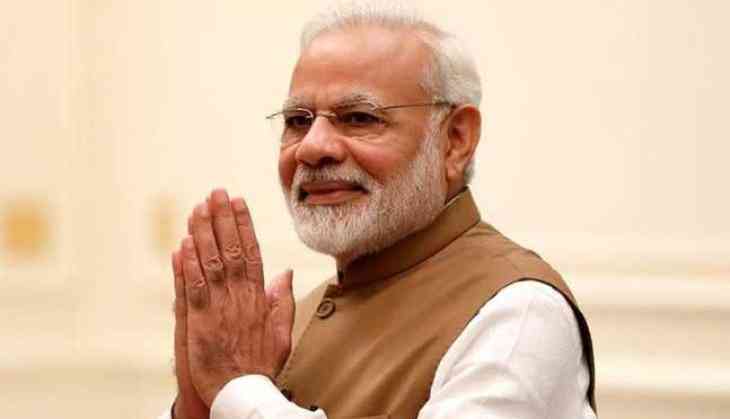 With multiple layers of security in place, Chhattisgarh's Bastar district is gearing up for Prime Minister Narendra Modi's visit on April 14.
The Prime Minister is expected to meet the residents of Bastar district during his two-day visit to the poll-bound state. Around 15,000 army personnel have been deployed in the district.
Further, for his address at Jangla, an approximately 219 metre-high platform has been constructed. The entire area has been turned into a high-security one as several security officials have already reached the location.
Prime Minister Modi is also scheduled to launch a new health scheme called Ayushman Yojana at a district health centre, for which a team of Inspector General and Deputy Inspector General of Police as part of the security arrangements.
He will be also visiting Bijapur on the occasion of Ambedkar Jayanti. For the same, the administration is taking steps to make necessary arrangements for his safety and security.
Several Indian states like Karnataka, Madhya Pradesh, Rajasthan and Chhattisgarh are scheduled to go for polls this year and the general elections are due in a little over a year from now.
(ANI)