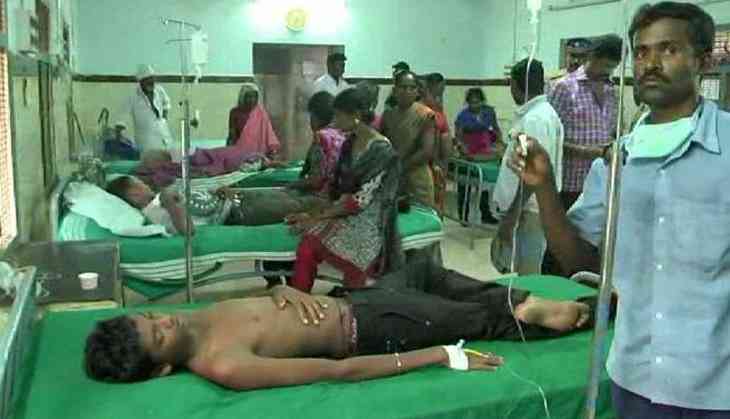 Three labourers died when the boring pipe of a handpump they were repairing came in contact with a high tension electricity wire, police said Wednesday.
Circle Officer, Mariyahu, Ram Bhuwan Yadav, said the incident took place on Tuesday in Bishnupur village of the district.
"Subhash Chandra Sahu (65), Kuldeep Yadav (18) and Amarnath Yadav (40) were repairing a handpump. When the boring pipe of the handpump was being taken out, it came in contact with an overhead high tension electricity wire, and the three were electrocuted"
Police said villagers rushed to rescue them, but by then they had sustained serious burn injuries, and died.
The bodies have been sent for postmortem.
-PTI