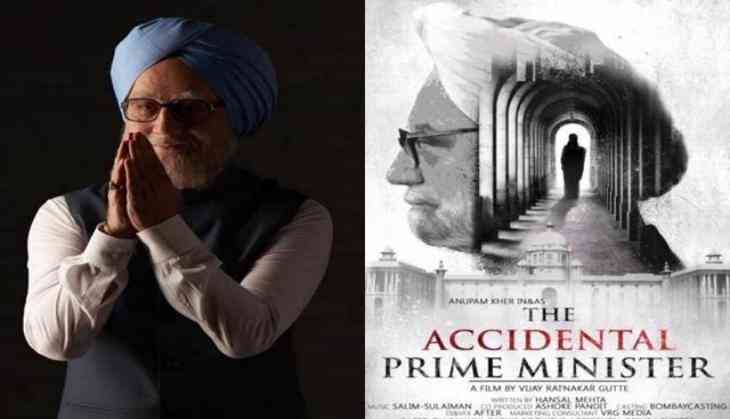 The Accidental Prime Minister
In a major move over the controversial movie 'The Accidental Prime Minister,' Punjab government is moving ahead to ban the film from releasing in the state.
The movie is a political biopic which depicts former Prime Minister Dr Manmohan Singh and the movie is based on a book which has the same title and is authored by Sanjaya Baru, who was the media advisor to the Dr Singh from 2004-09.
There were reports in the media that the Congress led government in the states of Madhya Pradesh and Rajasthan will also move ahead to ban the film but Chief Minister Kamal Nath had cleared the air stating that the movie will release in the state and no ban of any kind or censoring would be done and the same went with the Rajasthan.
But, in Punjab, Chief Minister Capt. Amrinder Singh is on the verge to ban the film in the state as the government suggests that the movie is portraying former PM Manmohan Singh in a bad light and is tarnishing his image.
The Punjabi Cultural Heritage Board, headed by Charan Singh Sapra and Satyajeet Tambe Patil, the president of Maharashtra State Youth Congress have issued public statements regarding banning the film and screening before its release to the party workers and after their NOC, the movie can go ahead.
The film is set to release on January 11 and will make a political turmoil in the state due to the upcoming Lok Sabha elections and the Congress party calling it a political propaganda.
Also read: The Accidental Prime Minister row: Anupam Kher lands in trouble! Case filed against the actor for 'damaging'