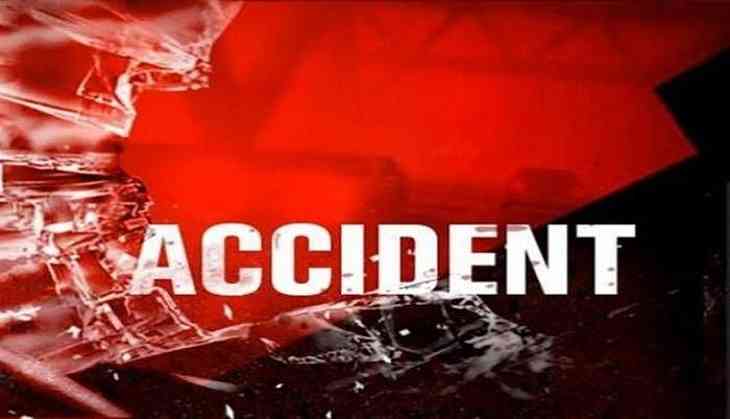 With the death of three more people, the toll in the accident involving a Tamil Nadu government transport bus and a mini lorry near here, rose to 10, police said on 15 July.
The mishap occurred late last night when the bus bound for Kumbakonam collided with the mini lorry at Vallam near here.
The deceased included the drivers of both the vehicles, they said.
-PTI
Twenty-two persons, who sustained injuries in the accident were undergoing treatment at the government medical college hospital here, they added.