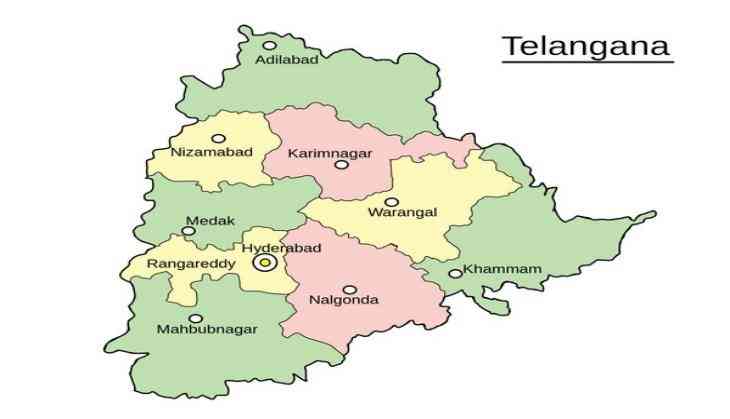 The Election Commission of India has extended the date for the final publication of electoral rolls in Telangana from October 8 to October 12, state Chief Electoral Officer Rajat Kumar has said.
On September 8, the EC had stopped all activities relating to the Special Summary Revision of Photo Electoral Rolls with reference to January 1, 2019, and said the final electoral rolls list would be published on October 8.

The decision for a revised schedule was taken in the wake of dissolution of the Telangana Assembly on September 6, officials had earlier said.
The EC had also ordered the second Special Summary Revision of Electoral Rolls with reference to January 1, 2018, as the qualifying date in the state.
The Election Commission announced Saturday that assembly polls in Chhattisgarh, Madhya Pradesh, Mizoram, Rajasthan and Telangana would be held between November 12 and December 7.
Counting of votes in all the states would be taken up on December 11, it said.
Polling in Rajasthan and Telangana will be held on December 7.
Rajat Kumar said Saturday that the Telangana Assembly polls would be completed in a single phase.
He said in an official release that all sections of the Model Code of Conduct was now in force across the state.
"A 24/7 control room will be set-up and more lines will be added to the 1950 helpline number. Mobile and static squads will be deployed to monitor MCC violations," Kumar said.
The Hyderabad Police commissioner has informed that cash worth Rs 1 crore was seized on Friday.
"We are also coordinating with the Income Tax department in monitoring high-value transactions," Kumar said in the release.
-PTI