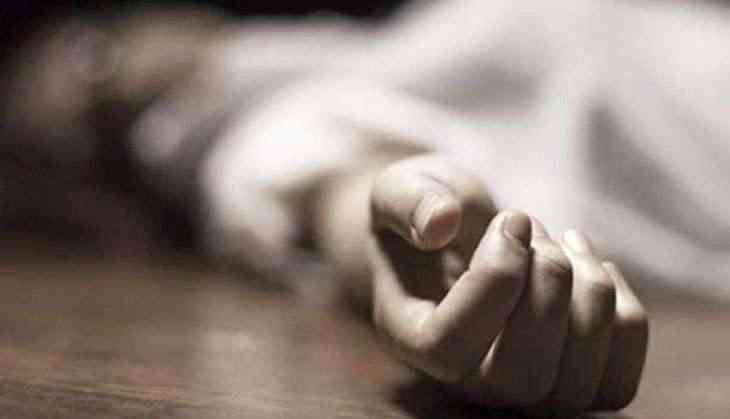 A couple in their 50's named Kadavergu Sudharshan and his wife Rajewhwari were beaten up, torched and burnt alive by a group of 15 persons for allegedly practicing black magic in Dubbak town of Telangana's Siddipet district.
A crowd watched the gory act being carried out, that too in front of the couple's 21-year-old married daughter Renuka and teen aged son Sridhar who pleaded for mercy but they were also beaten up when they tried to prevent them from setting their parents on fire earlier on 6 April, 2017.
The police said that the couple has been living in the B.C. Colony of the town for decades and were targeted, shockingly, by their own close relatives and neighbours on suspicion that they were practicing black magic against them.
The two begged the mob to leave them alone with an assurance that they would leave the colony permanently but the unrelenting group beat up the couple continuously for half-an-hour before tying them to an electric pole and setting them ablaze.
Meanwhile, the police reached the spot even as the couple was engulfed in flames and their children were making attempts to douse it using sand. Noticing that the police arrived, all the accused and the colony residents rushed into their houses and locked the doors from inside.
"When we knocked on the doors asking for some blankets, none of them opened the door while the bodies of the couple continued to burn," the police said.
The victims had suffered over 90 percent burnt injuries by the time police could douse the fire.
Assistant Commissioner of Police, G.Narasimha Reddy said, "The couple had approached them complaining that their relatives and neighbours were threatening to kill them accusing them of performing sorcery against them on Thursday at 8.30 am."
"We had summoned Srinivas and Mallesh, Sudharshan's brothers, and neighbours, for enquiry and counseling. They had agreed to sort out the issue between them as Sudharshan and Rajeshwari had also reportedly decided to move out of the BC Colony permanently, he added.
The couple were immediately taken to a nearby hospital and later shifted to Hyderabad, where the couple died while undergoing treatment.
After post-mortem, the bodies were brought to Dubbak on 7 April, 2017.
The police reportedly have taken at least 15 people into custody in connection with the case including three women.
-ANI