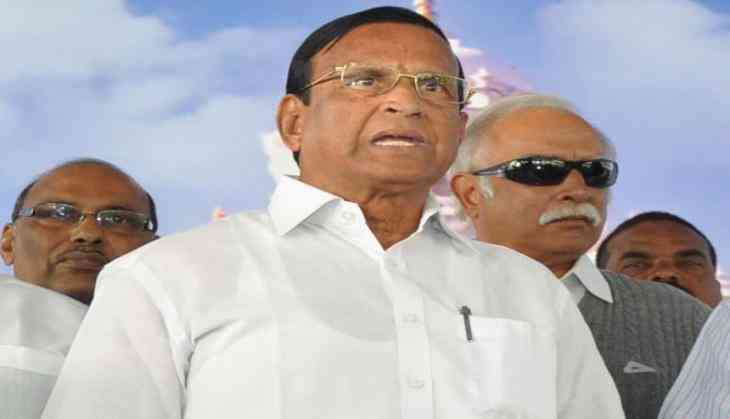 Gali Muddu Krishnama (ANI)
Senior Telugu Desam Party (TDP) leader Gali Muddu Krishnama Naidu took his last breath, late on Tuesday night. He was 71-year-old.
According to reports, Naidu passed away at around 2:50 AM in a Hyderabad hospital.
He had held the cabinet post in the Ministry for Education, Forest and Higher Education and has a record of being elected for six terms to the State Assembly.
After some differences with the Telugu Desam party, he moved out and contested with the ticket from the Congress party and won the election in 2004.
However, he later resigned from Congress and joined back TDP in 2008 and was elected to Andhra Pradesh Assembly in 2009.
Reports further said that Gali Muddu Krishnama Naidu's last rites will be performed at his native village in Chittoor district.
--ANI