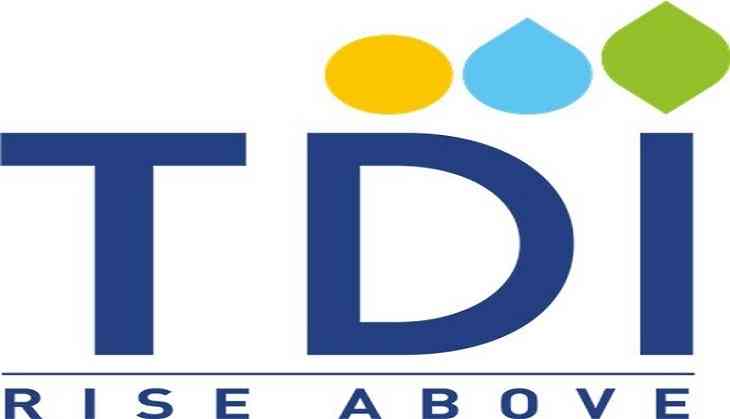 TDI International School to give free education to BSF children (ANI)
TDI Infratech, a major realty player in Indian real estate sector joined hands with BSF (Border Security Force) and will be providing free education and lodging to their children at TDI's TDI International School, Kundli (Haryana).
TDI International School in Kundli has signed a Memorandum of Understanding (MoU) with the BSF to provide free education to the children of working and the jawans who have lost their lives serving the nation. Under the initiative, the children will be getting free education and also their other expenses like clothing and lodging will be paid by the school.
Established in 1965, Border Security Force of India is basically a paramilitary force which takes care of India's land border. Under the administrative power of Ministry of Home Affairs, it runs as the Union Government agency.
The TDI International School in Kundli is one of the best schools in the region and is known for providing their children with the best amenities along with well-experienced teachers and staff. The school also has the modern infrastructure and provides a world-class platform for sports and other co-curricular activities such as dance, music, art, and craft.
Under the initiative, the facility will be available for the children of the working BSF jawans and those who have lost their lives while fighting for the country.
"It is the time we all respect and understand the value of the work which these fearless jawans do by safeguarding the borders of our nation. Ours is a small step towards extending our gratitude for them. We hope that there will be much more who would extend such support to their families. It's the least we can do by helping them where ever we can. We are proudly announcing our association with BSF and we are sure that this will really be helpful to their families," said Akshay Taneja, Managing Director, TDI Infratech
-ANI-BusinessWire India