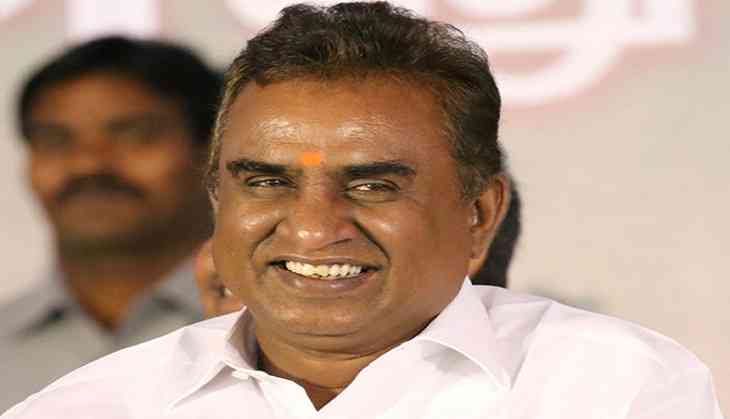 Minister for Municipal Administration, Rural Development and implementation of special programmes, SP Velumani, said that all allegations of corruption levelled against him were false and baseless.
The clarification came after a leading news channel accused the All India Anna Dravida Munnetra Kazhagam (AIADMK) leader of granting government contracts to firms owned by individuals known to him.
In response to the same, Velumani said "In one or two days, we will take the matter to the court as we need to find out who is behind this. All the allegations levelled against me are baseless. The details and figures showcased by the English news channel are factually incorrect."
The minister has been accused of unlawfully awarding government contracts related to various municipalities and corporations to firms run by his relatives and close aides by flouting the rules and regulations, as part of what the media outlet called a multi-crore scam.
However, Velumani reiterated that he had not violated any rules and regulations while awarding the government contracts to the companies, adding that such news was broadcasted to malign the image of the Jayalalithaa government.
"I am astonished that the leading English news channel has done such a story. We have a transparent system under which tenders are placed in and everything is done in accordance with the rule book. They have put these allegations on me to defame Amma's (Jayalalithaa's) government," he added.
(ANI)