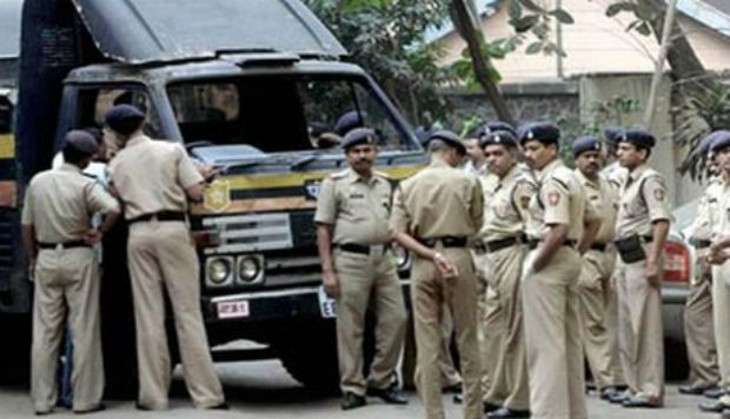 A suspected ISI agent was apprehended by the West Bengal police from Siliguri's Panitanki area near the India-Nepal on 5 December.
A senior police officer said Ranabijay Singh, a suspected agent of ISI -- intelligence service of Pakistan, was arrested by officers from the Anti-Corruption Branch and local police from his rented accomodation.
155 Nepalese SIM cards, 35 Indian SIM cards, four laptops, several ATM cards and three voter ID cards were found in his possession, the officer said.
Singh, a resident of Bihar's Sion, had been residing in the Siliguri locality for the past six months and was publicly running an electric mechanic business in the area.
He had been to Qatar and Oman in 2009 and 2010 and later settled in Siliguri's Pradhannagar area in 2015 from where he had shifted to Panitanki six months back.
The sleuths had been monitoring his activity which included converting international mobile network calls into Indian calls, the officer said.
He, however, did not wish to divulge further information about Singh's alleged involvement with ISI for the sake of the probe.
--PTI