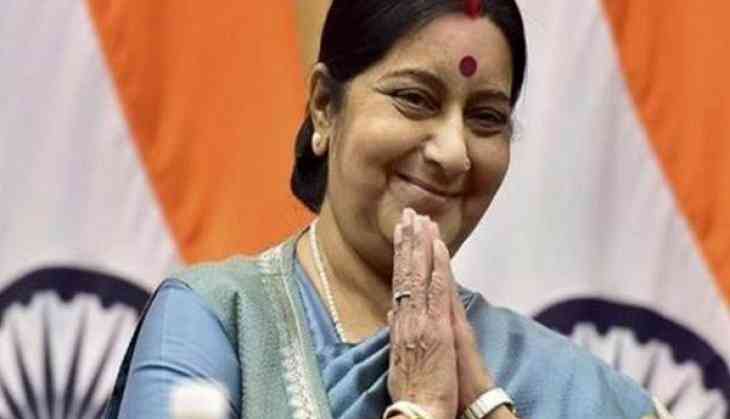 Foreign Minister and senior BJP leader Sushma Swaraj on Tuesday announced she will not contest the 2019 Lok Sabha Election. The Saffron party will take the last call. Swaraj, 66, is the Union Minister for External Affairs and the Lok Sabha MP from Vidisha in Madhya Pradesh.
Sushma Swaraj shared the decision with reporters in Indore in Madhya Pradesh, where elections will be held later this month. Reports say she cited health reasons.
"It is the party which decides, but I have made up my mind not to contest the next elections," said Ms Swaraj, 66, in Indore.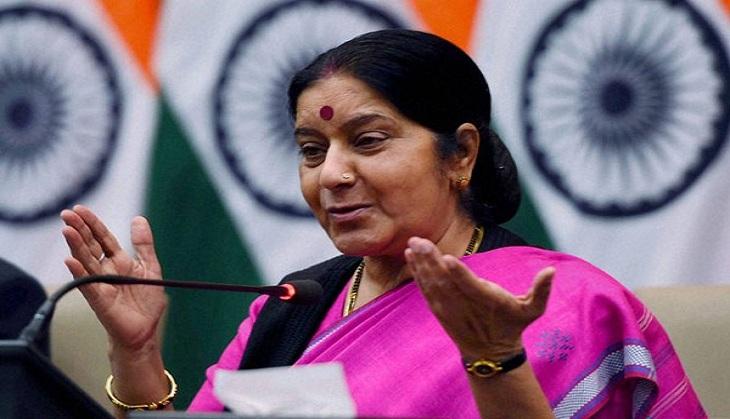 The veteran leader Swaraj was forced to be away from work for months in 2016, after which she had a kidney transplant.
Sushma Swaraj was only 25 when she became a Haryana state minister in 1977. She won the Outstanding Parliamentarian Award in 2004 and served as the leader of the Opposition during UPA-II.
Also read: MP Election 2018: BJP MLA Dilip Shekhawat seeking votes welcomed with a garland of shoes in Nagada; watch video