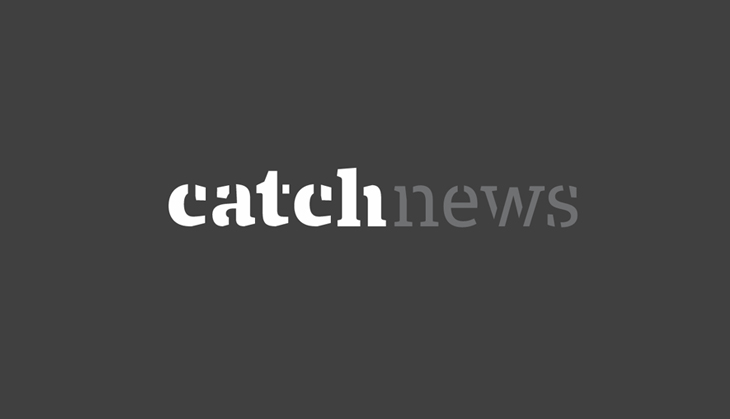 Union Railways Minister Suresh Prabhu in the Lok Sabha on 4 August said track washout due to a swollen Machak river led to the derailment of two trains at Harda in Madhya Pradesh.
Making a suo motu statement on the incident amidst slogan shouting by Congress members against the government over suspension of their colleagues in Lok Sabha, Prabhu said the Railways was making all possible efforts to rescue the affected passengers.
Prabhu said that he along with his junior minister would be "going personally" to the accident site to review relief and rescue operations.
Seven coaches of Mumbai-Varanasi Kamayani Express as well as five bogies and the engine of the Rajendra Nagar Patna-Mumbai LTT Janata Express derailed in the intervening night of Tuesday and Wednesday between Khirkiya and Harda, about 160 km from Bhopal.
Prabhu made the statement soon after the House mourned the death and injuries in the accident. He said the washout of the rail track in that section due to the swollen Machak river had led to the derailments.
Minister of State for Parliamentary Affairs Mukhtar Abbas Naqvi said the Railway Minister would like to apprise the House about the facts of the accident.
But Congress members, who have been protesting against the suspension of 25 of their colleagues by Lok Sabha Speaker Sumitra Mahajan, rushed into aisles raising slogans against the government and its "dictatorial" attitude.
Amid pandemonium, Leader of the House, Arun Jaitley egged Prabhu to rise and make his statement.
Prabhu then rose and started to read out from what appeared to be a full-page statement but the continued slogan shouting drowned his voice.
Chairman Hamid Ansari said this was a procedural matter and members should allow the minister to make the statement.
Leader of the Opposition Ghulam Nabi Azad was seen calming down Congress members as Prabhu hastily said he and his ministerial colleague were going to the accident site.
Soon thereafter, Prabhu left the House.
Earlier, when the House met for the day, Ansari mentioned the accident saying the "loss of innocent lives is indeed painful and sad."
-PTI