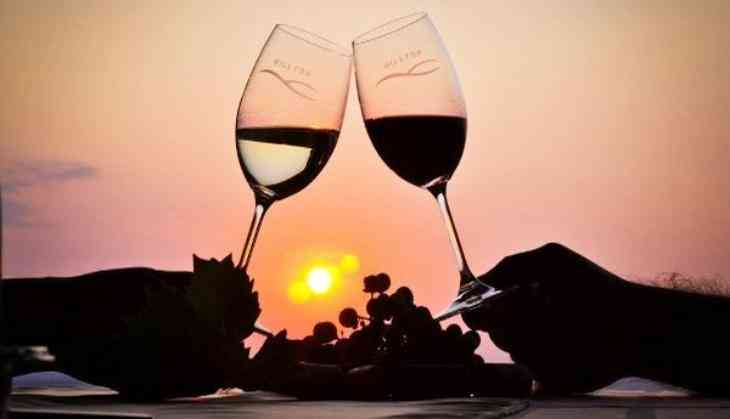 Surat: 29 arrested for consumption of liquor in dry state
The Kathodara Police conducted a raid in Gujarat's Surat district and arrested 29 people, including 11 women for consumption of liquor"> liquor in the dry state.
The police have registered a case and initiated probe in the matter. The manufacture, storage, sale and consumption of alcoholic beverages are banned in Gujarat.
The legislation has been in force since 1 May 1960 when Bombay State was bifurcated into the states of Maharashtra and Gujarat.
-ANI