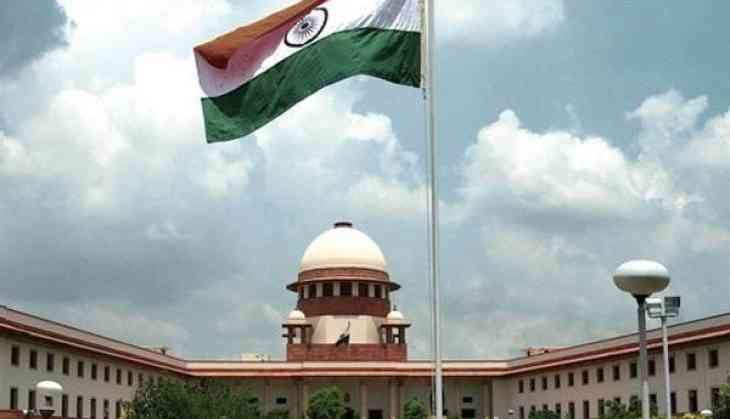 The case dates back to January when a minor girl belonging to the Sunni-Muslim nomadic Bakerwal Tribe was allegedly abducted, drugged, gang-raped, tortured and killed.
On Thursday, the inquiry panel of the Bar Council of India (BCI) that is investigating the aforementioned case rejected claims that lawyers of the Jammu Bar had threatened the raped victim's lawyer Deepika Singh Rajawat.
The inquiry panel also rejected allegations that the police had been stopped from filing a charge-sheet in court.
Senior Supreme Court lawyer Vikas Singh, appearing on behalf of the Jammu and Kashmir Bar Association, told a three-judge Supreme Court bench headed by Chief Justice Dipak Misra that no lawyer had threatened Rajawat or had stopped the police from filing a charge sheet against the accused.
"Nobody or no lawyer has threatened the victim's lawyer, Deepika Singh Rajawat, and or stopped the police from filing the charge sheet against the accused persons in the alleged Kathua rape and murder case," Singh told the court.
The apex court observed, "We are only concerned with the victim's families getting justice expeditiously, or, about how the investigation and trial would go on. Let us be clear and focus on investigation and about the trial of the case."
Meanwhile, Chandan Sharma, the lawyer of two of the accused-Sanji Ram and Vishal Jangotra - told the court that the investigation must be fair, transparent and judicious as it is the minimum requirement of the rule of law.
(ANI)