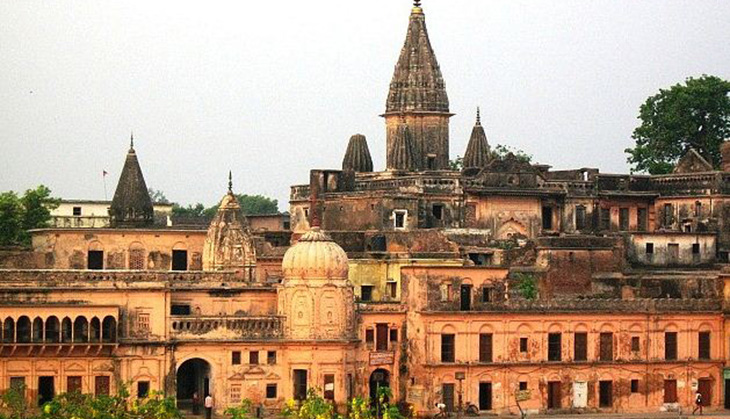 The Supreme Court on 18 November agreed to an urgent hearing of a plea by Bharatiya Janata Party (BJP) leader Subramanian Swamy for the construction of a Ram temple in Ayodhya.
The plea to "re-build" a Ram temple at the Ramjanmabhoomi site will be heard by the Supreme Court along with appeals challenging a 2010 Allahabad High Court decision fixing the exact birth place of Lord Ram at the disputed Ayodhya site.
In 1992, kar sevaks had destroyed the Babri Masjid following a historical claim that the mosque was built on the birthplace of lord Rama -- Ramjanmabhoomi, where a temple originally stood.
In September 2010, a three-judge Lucknow bench of the Allahabad high court had given a unanimous decision that Lord Ram was born under the central dome of the makeshift temple and Hindus have the right to worship there.
The Supreme Court, however, had stayed the implementation of the high court decision soon after, pushing the case in limbo ever since.
In his petition, filed under Article 32 of the Constitution, Swamy contended that the pendency of the appeals in the Supreme Court has restricted his fundamental right to worship and enjoy dignity of life under the Constitution.
In response, the court said the issue would be listed before the bench which is already hearing matters regarding the Ram Temple-Babri Masjid row.
Swamy had earlier claimed that work on the construction of Ram Temple in Ayodhya could start before the end of this year and expressed confidence that the apex court's verdict would pave the way for construction of the temple.
-ANI