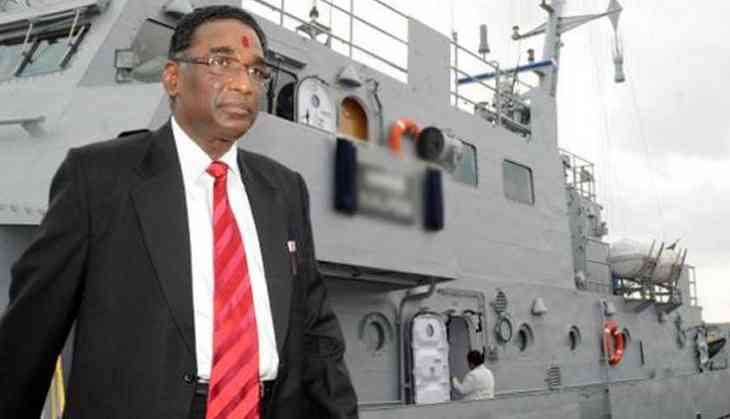 Stressing on the need to bring more transparency in the appointment process of Supreme Court" Supreme Court judges, Justice J Chelameswar on Monday said the elevation of the High Court judge to the apex court is done on their impression rather than on their performance.
Speaking during a panel discussion titled 'The Indian Higher Judiciary: Issues and Prospects', the apex court judge said the one responsible for the selection process must put "assessment on record", which would "eliminate most of the problems".
"An assessment of the performance of a high court judge, I am talking about elevation to the Supreme Court">Supreme Court, is hardly done. Generally, the assessment goes by impression," Justice Chelameswar said.
During the discussion, Justice Chelameswar, while speaking on reforms required in the apex court, said if it happens then as the sanctioned strength of the top court is 31 judges, each state will stake its claim for a seat.
"The SC today has a sanctioned strength of 31. The moment Supreme Court">Supreme Court with 31 judges is created, the first thing that happens in this country is every state believes it is entitled to a seat in the top court," he said.
(ANI)