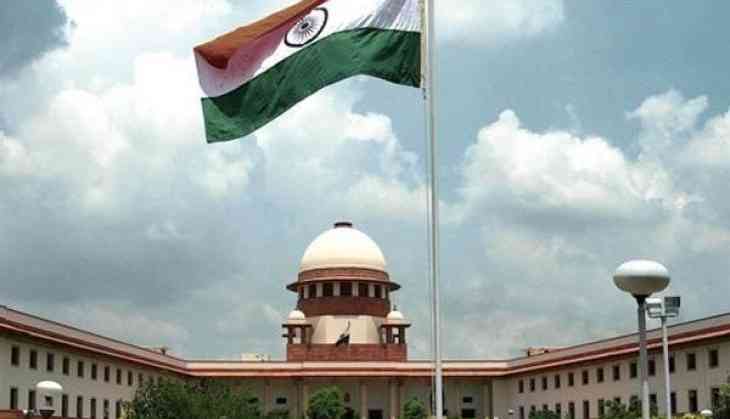 The Supreme Court on Thursday dismissed Sri Ram Sene (SRS) leader Pramod Muthalik's petition, challenging the Congress manifesto in Karnataka.
Muthalik sought a direction from the apex court to the Election Commission of India (EC) to ensure that the Congress deleted its appeal to vote on a religious basis.
A three-judge bench of the SC, headed by Chief Justice of India (CJI) Dipak Misra, passed the order.
Yesterday, Muthalik filed a plea claiming that the Congress manifesto sought votes in the name of religion, adding that its candidates should be disqualified from contesting the election for allegedly indulging in religious discrimination.
The petition stated that the Congress party had asked for votes from Muslims and other minorities by luring them with targeted schemes in their manifesto, which is prohibited under Article 15 and 27 of the Constitution of India.
The petition further claimed that the Congress manifesto was violative of provisions of the Representation of the People Act, 1951.
The Congress and the BJP had been mud-slinging right from the start of the campaigns as the Congress accused the BJP of being communal and the BJP, in turn, accused the Congress of appeasement.
On a related note, Karnataka will go to polls on Saturday.
(ANI)