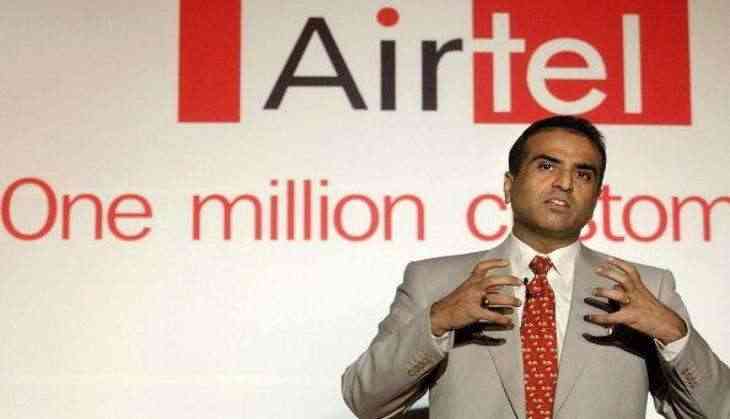 Sunil Bharti Mittal, Chairman of India's largest telecom operator Bharti Airtel, took home an annual pay package of Rs 30.1 crore for 2016-17.
The package was over 8 per cent higher than the previous year, when Mittal had drawn Rs 27.8 crore.
Mittal, who was last year re-appointed as Chairman of the company for another five years, received salary and allowances of Rs 20.13 crore, while the performance-linked incentive stood at Rs 9 crore during FY17.
That alongwith Rs 1 crore worth of perquisites, took his overall remuneration to Rs 30.14 crore for the year just ended, as per the latest annual report of the telecom company.
Bharti Airtel Managing Director and CEO (India and South Asia) Gopal Vittal earned Rs 9.28 crore during FY17, which is almost 50 per cent higher than the previous fiscal.
During the year, he received salary and allowances worth Rs 6.46 crore, Rs 2.82 crore as performance-linked incentive and Rs 28,800 in perquisites.
Vittal was also granted 1.5 lakh stock options on August 8, 2016 under ESOP Scheme 2005, with vesting period spread over 3 years.
Besides, the annual report said Vittal's remuneration does not include perquisite value of Rs 3.1 crore towards the value of Stock Options exercised during the year.
Vittal had drawn Rs 6.21 crore in the previous year.
Meanwhile, Bharti Airtel last week informed the stock exchange that its shareholders will meet on July 24 to consider, among other proposals, re-appointment of Vittal as the Managing Director of the company for a further period of five years with effect from February 1, 2018.
-PTI