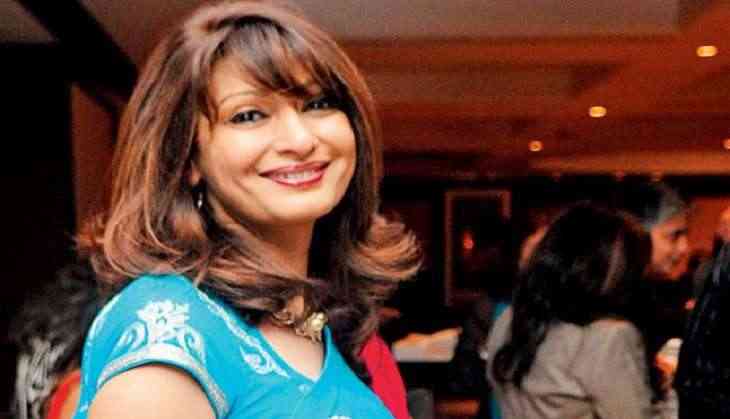 Sunanda Pushkar on January 8, 2014, emailed her husband and Congress leader Shashi Tharoor and wrote, "I don't care about the tests. I have no will to live. All I pray is death — nine days before she died in a luxury suite at the capital's Hotel Leela.
Pointing out this before a Delhi court on Monday to back the charges against Tharoor, Additional Public Prosecutor (APP), Atul Shrivastava said: "This shows that she had no will to live."
"Cause of death is poisoning… We have enough evidence of cruelty. There were ante-mortem injuries on her body," the prosecutor told the court.
Trying to substantiate the allegations, he gave one more example: "Once, Sunanda Pushkar had gone to the washroom at an airport. Tharoor left, and she had to call a friend for help."
The Delhi Police has named Shashi Tharoor as an accused in the case and charged him under IPC sections 498 (A) (husband or his relative subjecting a woman to cruelty) and 306 (abetment to suicide) in a charge sheet filed on May 14, reported Indian Express.
According to NDTV, the charge-sheet quotes a special investigation team as stating that Shashi Tharoor " as a husband ignored Sunanda when she was sliding or slipping into depression and she had Alprax." They had frequent fights, it says.
Shashi Tharoor and Sunanda Pushkar were married on August 22, 2010. Sunanda Pushkar was found dead in a suite of a five-star hotel in south Delhi on January 17, 2014, days after she publicly accused her husband and Thiruvananthapuram Congress MP Shashi Tharoor of having an affair with a Pakistani journalist. Mr Tharoor charged with cruelty in his marriage.
Also read Sunanda Pushkar death case: Shashi Tharoor neglected wife Sunanda when she was in a depression, says Delhi court; cops makes shocking revelation