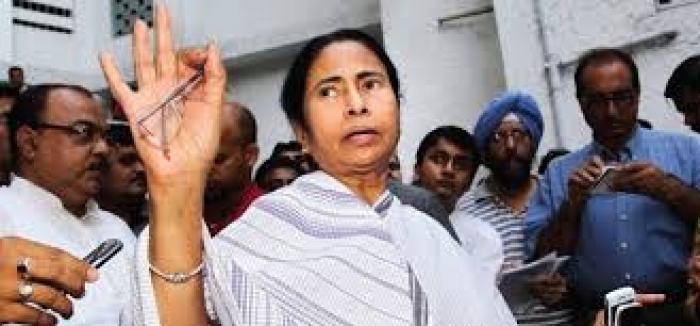 In a shocking incident in Bengal's West Midnapore district on Friday, 7 August, a college student was beaten to death by alleged TMC workers. As per reports in the local media, the student was beaten to death after he protested against a demand by the student body members of Trinamool Congress (TMC) to greet a state minister.
The incident took place at noon at Sabang Sajanikanta Mahavidyalaya, where Congress affiliated Chhatra Parishad (CP) are in charge of the student union. Trinamool Chhatra Parishad (TMCP) members and supporters reportedly stormed into the college at around 1.30 pm, and demanded that the CP supporters greet Trinamool minister Soumen Mahapatra, who was touring the flood-hit Sabang area.
When Krishna Prasad Jana of the Chhatra Parishad raised his voice in protest, he was allegedly dragged aside and beaten with sticks and iron rods by the group of TMCP members. The intruding group continued beating Krishna even as other students tried to step in and stop the violence. After the TMCP members fled the scene, Krishna was rushed to the hospital, but the BA student succumbed to his injuries on the way.
Reacting to the incident, West Bengal Chief Minister Mamata Banerjee tried to wash the party's hands off the incident. "From what I have heard, the union room was locked from inside while the principal was locked in his office from outside. A clash broke out inside the union room and there was no way the principal could get out to prevent the attackers from beating the victim," she told the media.