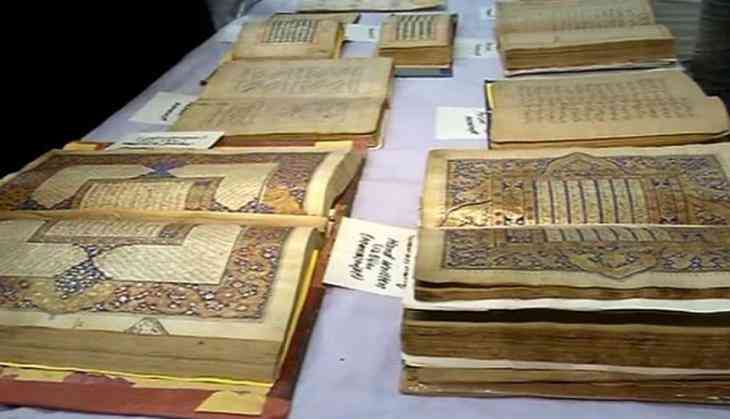 A heritage exhibition in Srinagar showcasing the culture of Kashmir concluded on Sunday here after enthralling locals and tourists alike.
Sanskrit and Farsi manuscripts, antique ornaments, coins, rugs, paper, and utensils, among other valuables were put on display for the visitors during the three-day exhibition at Sher-e-Kashmir Indoor Sport Complex.
"The aim of the exhibition is to tell people of our bygone culture. We get to know it from books but do not see it in real life," organiser Zameer Masoodi told ANI on Sunday.
Fascinated by the exhibition, Saif Ahmad, one of the visitors, said, "It took me 30 years back to the time when we used to have these items at our homes."
-ANI