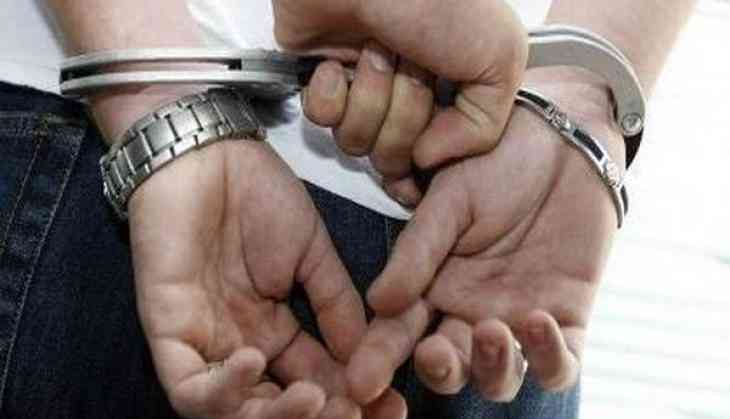 A Sri Lankan national sheltered in Tamil Nadu's Tiruchi Sri Lankan refugee camp was nabbed by custom officials near Thangachimadam area on Wednesday.
The refugee was attempting to cross over to Sri Lanka illegally in a plastic boat from Rameswaram.
The detainee has been identified as Ramani and investigation into the matter is underway.
(ANI)