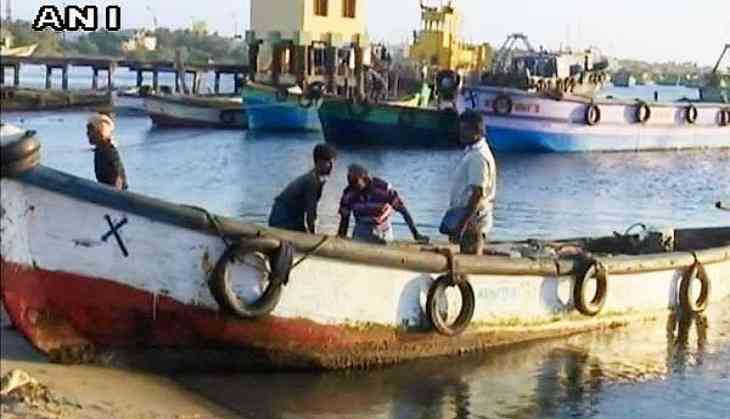 A delegation of 32 fishermen on 29 September left for Sri Lanka's Mannar to retrieve the boats captured by their Navy.
This is the second batch of Indian fishermen delegation leaving for Sri Lanka.
Earlier on 26 September, a batch of 53 fishermen, along with seven boats, left for Sri Lanka to retrieve the boats, which are expected to return back by tonight.
The Sri Lankan navy apprehended 12 boats, out of which six belonged to Tamil Nadu and six belonged to Puducherry. The Sri Lankan Navy has agreed to release seven boats of the apprehended.
-ANI