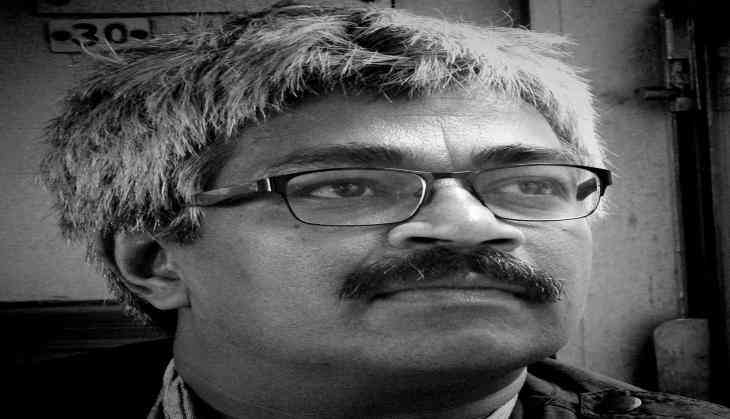 Journalist Vinod Verma has been granted bail by the special Central Bureau of Investigation (CBI) court in Raipur on Thursday in connection with an extortion case.
On December 13, the CBI had registered two cases in connection with alleged possession and circulation of a fake sex CD allegedly involving a Chhattisgarh minister.
The Chhattisgarh minister had lodged a complaint against Verma, who was arrested from Ghaziabad in October for allegedly tarnishing his image through the CD.
Following that, this case, which was earlier registered by the Chhattisgarh police, was taken upon the request of the state government and further notification from the Government of India.
The first case was registered under section 384 and 506 of Indian Penal Code (IPC) at Police Station Pandri, Raipur on October 26, 2017 against unknown persons on the allegations that the complainant received a call on his phone, wherein the unknown caller said that he possessed a pornographic video of his "Aaka" and threatened to distribute CDs of the same in case his demand of ransom was not met.
The other case was registered under section 67 (A) of I.T. Act at Police Station Civil Lines, Raipur on October 27, 2017 against two accused, residents of Raipur, and others on the allegations that the said accused persons and others had circulated complainant's fake pornographic video on various social media platforms and distributed its CD to malign his character and to obtain political mileage.
The senior journalist was arrested last month on an FIR filed by a man over a certain 'vulgar' video that featured his boss.
He was sent to the judicial remand till November 13 by the court during a hearing on October 31.
The journalist has maintained that he possessed 'a sex CD' of a state minister.
"I have a sex CD of Chhattisgarh Minister and that is why the state government is not happy with me," he said.
Earlier, the Chhattisgarh government had handed over the probe to the CBI.
Further investigation is underway.
-ANI