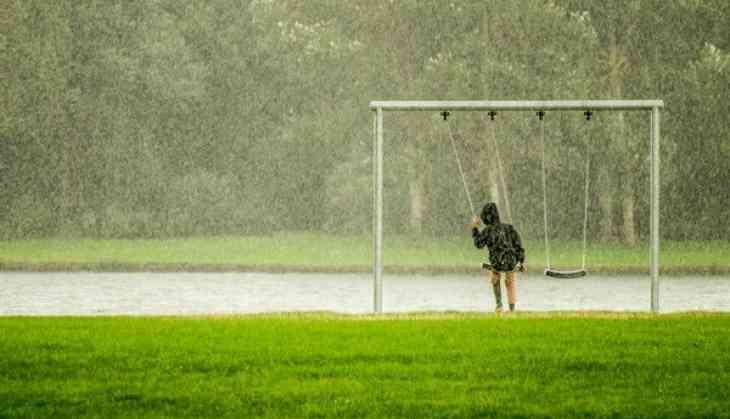 The southwest monsoon arrived in Kerala on Tuesday, three days ahead of its normal date, informed the India Meteorological Department (IMD).
The monsoon has further advanced into remaining parts of southeast Arabian Sea, Comorin - Maldives area, entire Lakshadweep, most parts of Kerala, some parts of Tamil Nadu and some more parts of the southwest, central and northeast Bay of Bengal.
M Mohapatra, IMD department official said, "There has been a good amount of rainfall during the past 24 hours. There has been widespread rainfall with the maximum rainfall of 16 cm recorded at some places."
Heavy rainfall lashed in Kerala, during the past three to four days. The 14 rainfall monitoring stations for Monsoon onset over Kerala have reported more than 60 percent rainfall since May 25.
Conditions are favorable for further advance of southwest monsoon into some parts of central Arabian Sea, remaining parts of Kerala, coastal and south interior Karnataka, east central and northeast Bay of Bengal, and northeastern states during next 48 hours.
(ANI)