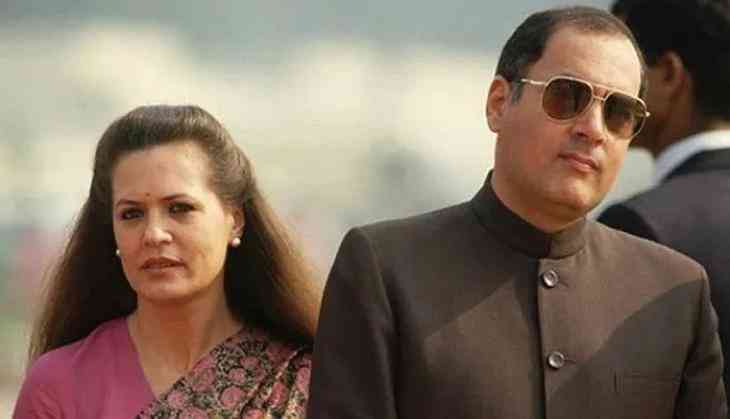 Top political leaders extended birthday wishes to Congress interim president Sonia Gandhi, who turned 73 on Monday.
PM Narendra Modi wished Gandhi, tweeting, "Birthday wishes to Mrs. Sonia Gandhi Ji. Praying for her long life and good health."
Senior Congress leaders Kumari Selja, Manish Tewari, Rajasthan Deputy CM Sachin Pilot, Milind Deora, Mahila Congress chief Sushmita Dev, Youth Congress chief Srinivas B V, were among those who wished the party chief early in the morning.
However, Sonia is not celebrating her birthday in the wake of rape incidents in various parts of the country and concerns over women's security.

Rajiv Gandhi-Sonia's marriage lasted for 23 years and the love story continued till the very end.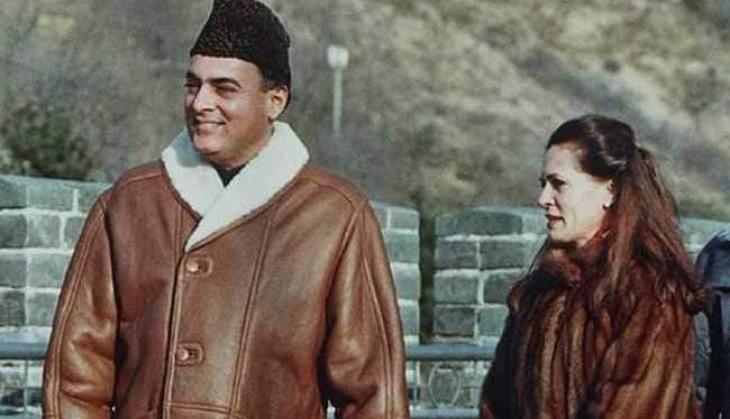 Rajibv- Sonia
Two different countries, two different backgrounds, two different cultures but a shared destiny. It is the not-much-talked-about love story of former PM Rajiv Gandhi and Sonia.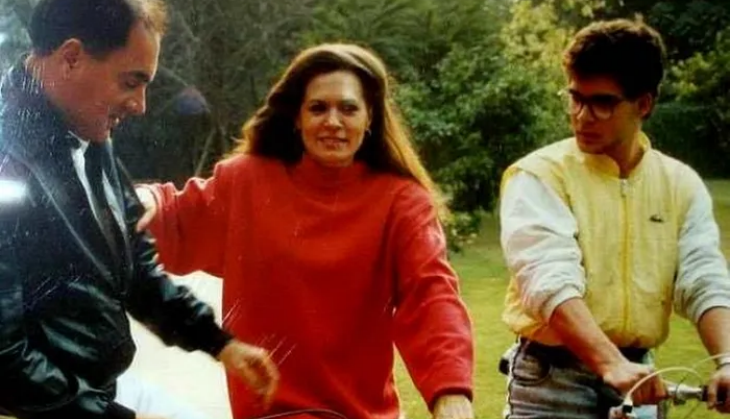 In the year, 1956, Rajiv Gandhi saw a beautiful Italian girl sitting in a London University restaurant in Cambridge and fell for her. Later, Rajiv Gandhi asked the owner of the restaurant to place him closer to her for which the owner 'demanded' quite a sum.

Soon the Rajib-Sonia's friendship transformed into love and the relationship later forced them to write to their parents about the relationship. Indira Gandhi flew to London and met her would-be daughter-in-law.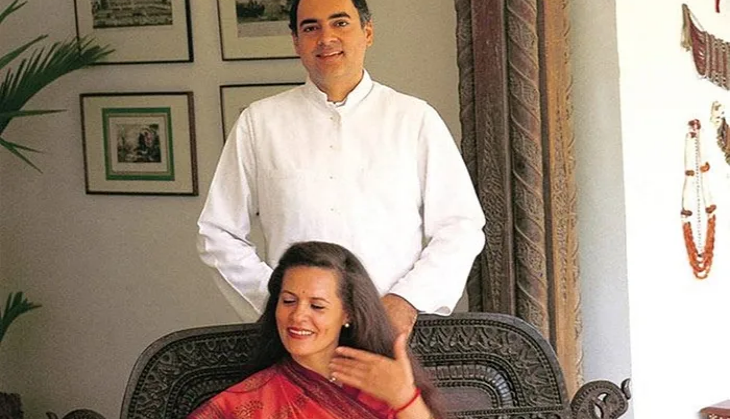 However, like every love story, Rajiv's family accepted their relationship, Sonia's father Stefano Maino was a bit apprehensive as he was not happy with his daughter's marriage in a political family.

Rajiv returned to India in 1967 and Sonia joined him in 1968. The couple tied the knot on February 25, 1968, in an elegant wedding ceremony. The marriage party was attended by famous politicians, celebrities and businessmen.
The couple was blessed with a son, Rahul Gandhi on June 19, 1970, and daughter, Priyanka Gandhi on January 12, 1972.

Rajib Gandhi, who always wanted to be a pilot with Indian Airlines had the least interest in entering politics. But destiny had something else planned for them.

Their untimely death made him join politics, Sanjay Gandhi, Rajib's younger brother lost his life in a plane crash on January 23, 1980. Indira Gandhi was assassinated on October 31, 1984.

Rajib sworn in as the PM soon and ruled till 1989.

The then PM Rajib was assassinated in a suicide bomb attack in Perumbudur in Tamil Nadu in 1991. His untimely death was not only a shock to his wife Sonia but also to the entire country.
Post his death the Congress party was in a deteriorating condition but Sonia showed courage and took over the party.

Sonia Gandhi was appointed as the interim chief of the party after Rahul Gandhi resigned from the top post on 25 May 2019 General Election.
Also Read: Sheikh Hasina meets Sonia Gandhi, Priyanka, Manmohan Singh