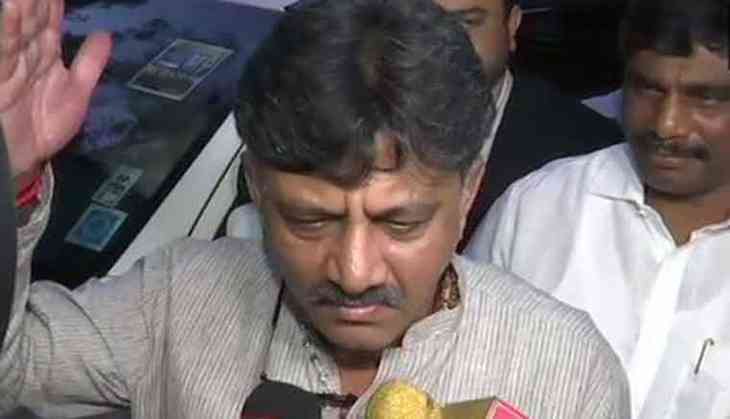 Current Congress interim president Sonia Gandhi on Wednesday met Karnataka Congress party leader DK Shivakumar at Tihar jail. Noticeably, The Enforcement Directorate had arrested Congress's backbone in Karnataka, Shivakumar in a money laundering case on 3rd September.
However, On 15th October the court had extended his judicial custody of the 57 years-old-congress leader till 25th October. On the other hand, Delhi High Court is likely to announce order on Shivakumar's bail plea today. Justice Suresh Kait had already reserved the order on 17th October. Shivakumar who has been seven-time MLA in Karnataka in his bail petition alleged that the case has registered against him only due to political rivalry.
Chidambaram
Interestingly, last month Sonia Gandhi with ex-prime minister Manmohan Singh had visited former finance minister P Chidambaram in jail. The court had granted bail to Chidambaram on Tuesday in INX Media case, however, Chidambaram is still behind the bars.
The income tax office had a raid at Shivakumar's apartment in New Delhi on 2nd August 2017, that resulted in the confiscation of unaccounted cash amount to 8.83 crores. Income Tax department had filed cast against Shivakumar and his four aides under Sections 277 and 278 of the Income Tax Act, 1961, and Sections 120(B) (criminal conspiracy), 193 (punishment for false evidence) and 199 (false statements made in declaration which is by law receivable as evidence) of the IPC.
Also Read - Tripura: Ex-minister Badal Chowdhury arrested in Rs 600 Crore PWD Scam