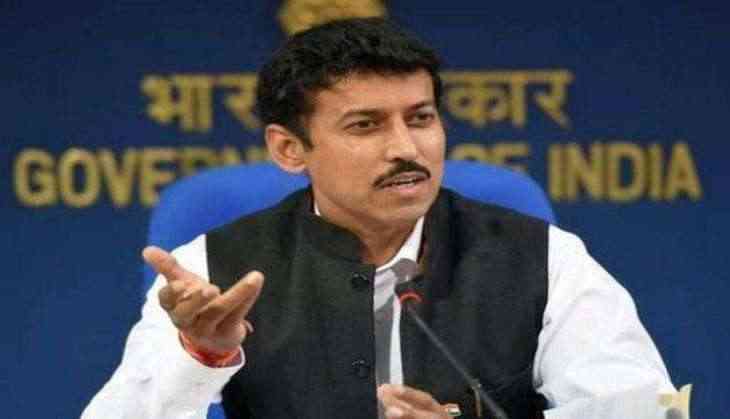 Union Minister Rajyavardhan Singh Rathore on Wednesday said that there are some forces outside and within India that are attempting to break the country.
Earlier, Rathore attended the wreath laying ceremony of the Central Reserve Police Force (CRPF) jawan Shankar Lal Barala who lost his life in a terrorist attack in Jammu and Kashmir.
"Since ages, our soldiers have protected the country. I salute the CRPF and their courage. They'll always be there to protect the nation. Forces outside and some forces within the nation are attempting to break this country," Rathore told the media here.
Barala was killed on Tuesday while two others sustained bullet injuries after terrorists attacked a CRPF party at Batmaloo in Srinagar.
In recent months, the state has witnessed a huge spurt in terror activities.
(ANI)