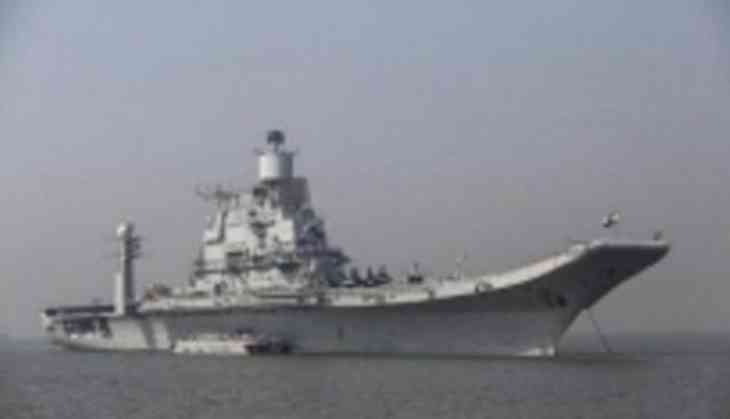 A cargo ship with 11 Indian crew members on board has been hijacked by pirates off the Somalian coast, officials from the Directorate General of Shipping said 1 April, 2017.
"It is not a big ship but a dhow. It was hijacked on 2 April, 2017 and is now sailing towards the shore of Somalia," DGS Malini Shankar told PTI.
The Indian-flagged ship was on a voyage from Dubai to Yemen when it was hijacked, she said, adding that it had 11 Indian crew members on board.
Shankar said the pirates are interested in the cargo on the ship and have not put forward a ransom demand so far, adding that the details of the cargo are not known yet.
There is a possibility of the vessel being released without the cargo once it reaches the shore on 3 April, 2017 evening, she said.
Instances of Somali pirates striking have come down considerably over the past few years, helping India convince the insurance bodies to do away with a high-risk premium the trade was paying.
-PTI