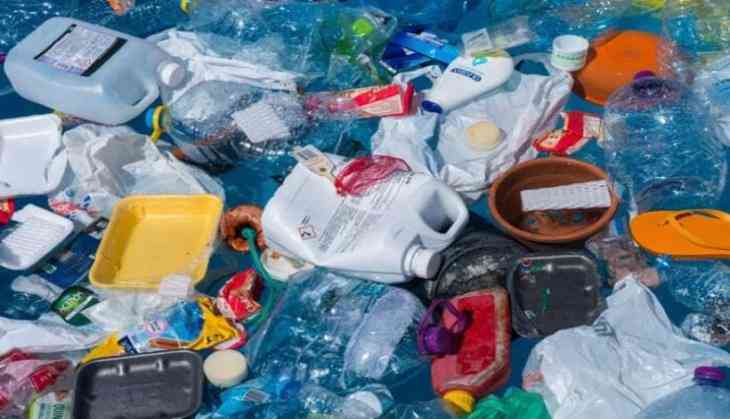 In what is a crucial move to bring down the hazard of plastic pollution, the government of India has put out guidelines to states instructing them to prohibit the use of select single-use plastics effective from July 1, 2022.
Single use plastics are general products that are thrown after being used just once and does not go for the recycling process.
Here are some of the items that are banned:
1) Earbuds with plastic sticks.
2) Plastic sticks for balloons, plastic flags.
3) Candy sticks, ice-cream sticks.
4) Polystyrene (thermocol) for decoration, plates.
5) cups, glasses, cutlery like forks, spoons, knives, straw, trays, wrapping or packing films around sweet boxes, invitation cards, and cigarette packets, plastic or PVC banners less than 100 microns and stirrers.
Fine for violating the ban:
Any violation of the guidelines -- manufacture, import, stocking, distribution, sale, and use -- will attract penalties and punishments laid out under the Environment Protection Act, 1986.
As maintained by the Act, whoever fails to adhere to the provisions may be punishable with imprisonment for a term which may extend to five years or with fine which may extend to Rs 1 lakh, or with both.
In case the failure or contravention carries on, an additional fine which may extend to five thousand rupees for every day during which such failure or contravention continues may be imposed.
Also Read: Maharashtra: Chhagan Bhujbal puts onus of OBC reservation on Fadnavis