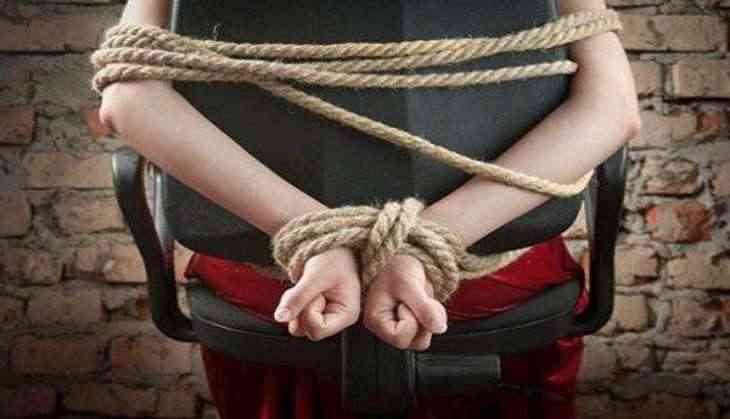 In a bone-chilling act, a parent allegedly kept their three children captive at their home in Kerala and barred them from their education. The kids were later rescued by the state's child protection services on Tuesday. The boys who aged 6, 9, 12 were handed over the Child Welfare Committee on orders of Ernakulam District Collector Mohammed Y Safirullah.
According to complaints filed by neighbours, the children were kept confined to the house and not given elementary education. The father, Abdul Lateef, in his 50s, told local media, "I do not believe in Indian rules and have been following the education system of Arabic countries for my children."
The father of the kids even did not let anyone inside his house saying it was "holy and cannot be defiled by anyone entering it". Later the three kids were presented before the magistrate and then moved to the care of Child Welfare Committee.
However, the children defended their parents saying they did not want to go to school and were happy with the education they were receiving at home. "The neighbours have no clue who this family is. They haven't seen the three boys around except rarely. They live inside, on the second floor, in very mysterious conditions," an official said.
Also read: Uttar Pradesh: Jilted lover dragged out, set ablaze 16-year-old girl by pouring kerosene for this shocking reason