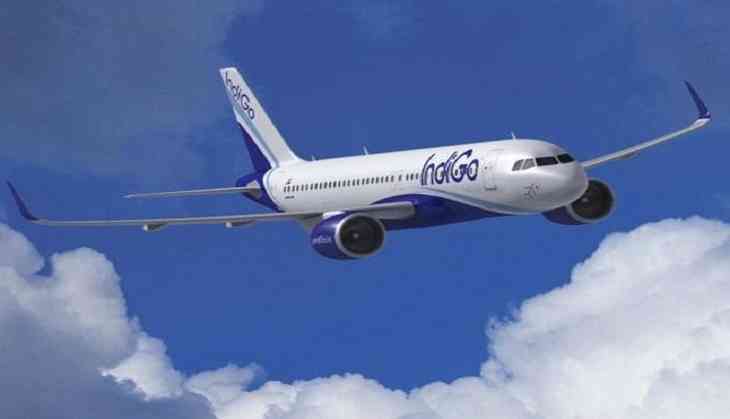 A shocking incident was about to take place when two planes were to collide in mid-air at the airspace border of India and Bangladesh. According to the Airports Authority of India (AAI) officials, two IndiGo planes were averted a mid-air collision at the border airspace of India and Bangladesh.
The tragic incident was barred to happen just 45 seconds before the collision. As per reports, one of the planes was instructed by the Air Traffic Control (ATC) tower in Kolkata to turn right and move away from the other aircraft that had come at the same level.
"Both the aircraft, belonging to low-cost carrier IndiGo, had come on the same level on Wednesday evening and posed a threat to both the aeroplanes," a senior AAI official at the Kolkata airport told PTI.
"One aircraft was going to Guwahati from Chennai and the other from Guwahati to Kolkata. The planes had come close to each other around 5.10 pm," he said.
As per reports, the Kolkata-bound plane was at 36,000 ft in Bangladesh airspace while the other one at 35,000 ft in Indian airspace.
The official said that the Bangladesh ATC has asked the Kolkata-bound flight to descend to 35,000 ft and when the aircraft followed the order, it came close to the aircraft which was at 35,000 ft.
However, the presence of mind of an ATC official and quick action after witnessing the collision could take place, they asked the Chennai-Guwahati flight to make a right turn and move away from the path of the descending aircraft, averting a disaster, he said.
"We have no such information as of now," an IndiGo spokesperson told PTI when contacted. According to standard procedure, an investigation will be initiated, another AAI official said.
As per rule, the standard separation gap between two aircraft, both vertical difference and lateral difference, should be a minimum of 1000 ft, said sources at the airport.
Also read: J&K: Shocking! BJP state secretary Anil Parihar shot dead by unidentified gunmen