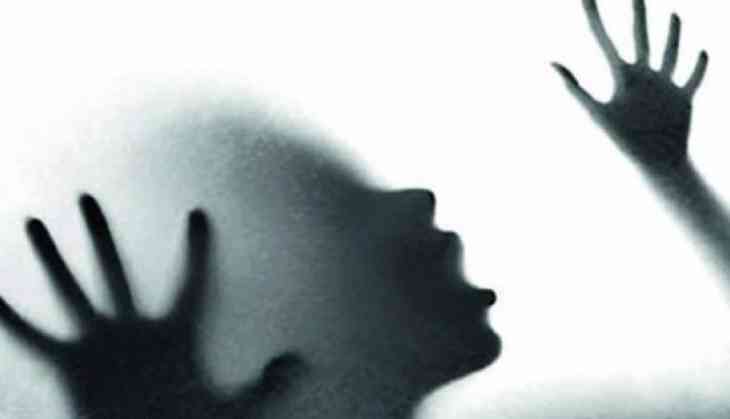 Yet in another shocking incident, a 25-year-old woman was allegedly raped by a friend of Ola cab driver which she booked on Thursday night after she left her office. The woman is working at a call centre in Noida and left office late on Thursday. The call centre employee booked the Ola cab from Sector 126 in Greater Noida to Surajpur.
According to Nishant Kumar, Circle Officer Bisrakh, there was another man in the cab when the victim boarded the car. According to the woman, Ashok told her he was his cousin and had to be dropped a few metres ahead. She agreed and got into the cab, she said.
Later, she was offered soft drink by the driver. The driver parked the cab somewhere near Daya Nagar around 8:30 pm and asked the woman to leave the cab and left. The friend of driver Pravin and the woman tried contacting him but he didn't return back after which Pravin took the woman to a nearby forest and allegedly raped her and escaped.
The woman anyhow managed to flee the spot in the midnight and called at 100 after which the police rescued her from the spot. The case has been registered and local police have detained five people in the case. The driver and his relative are both missing.
The woman has been sent for a medical examination. A case has also been registered and the accused will be arrested soon, an officer said.
Also read: Rahul Gandhi's aircraft technical snag may be 'intentional tampering' says Congress, demands probe; FIR filed against pilot