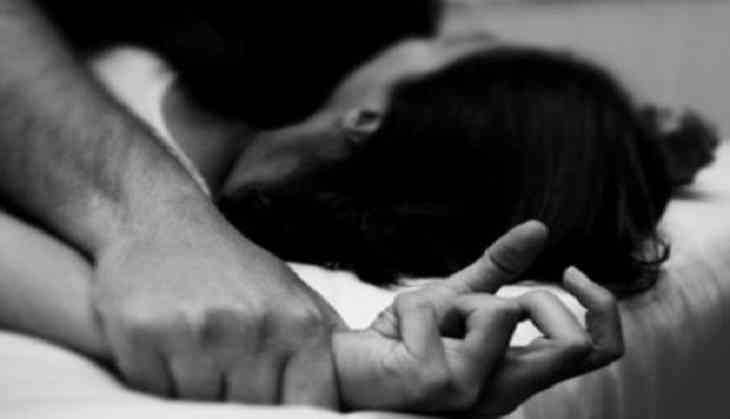 woman raped and killed in Gurgaon
A 22-year-old woman, who was raped earlier, was shot dead allegedly for not withdrawing her case against the assailant.
As per the statement given by girl's mother, the girl worked at a night club and was a dancer. The bouncer of her club, named Sandeep Kumar, took her from her home forcibly and no one could stop her.
The passer-by alerted the Gurgaon police when her body was found on the Gurgaon-Faridabad Expressway and the police is now investigating the matter.
According to a statement given by girl's mother, bouncer Sandeep Kumar had been forcing her to withdraw the rape case complaint in the matter which happened in March 2017 but the girl and her family were adamant not do so.
The mother alleged that "Kumar came to my house at Nathupur early morning and requested to speak to her for a few minutes in his car. But he sped away as soon as she sat inside. A few hours later at 6 am, he threatened me over phone to withdraw the case, saying he would kill her."
Gurgaon Police spokesperson Subhash Bokan told the media that "On the statement of the victim's mother, we have registered an FIR against Sandeep. The accused, a resident of Tigaon in Faridabad, is on the run."
Also read: West Bengal: Mamata Banerjee all set to hold Opposition's 'United India Rally' at Brigade Parade Ground