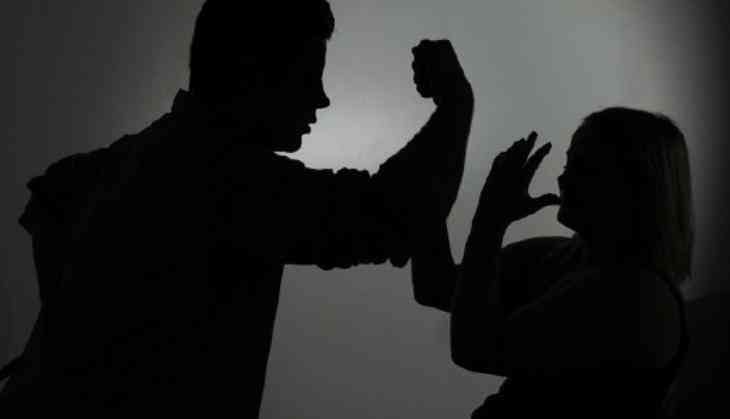 The relationship of father-daughter is one of the purest bonds on the earth. For every girl her father is her first love and hero, even father can never think to hurt her daughter in any way. But in Uttar Pradesh Bareilly, when daughter denied ending her relationship with her boyfriend what the man did is shocking. A 17-year-old girl who was in love with a youth was tied with a chain and kept confined at her home after she fused to end her relationship with a youth" at Meerganj town of Bareilly district.
The teen girl however managed and escaped from a home on Friday and reached Meerganj police station, nearly 300 metres away from her residence, to lodge a complaint against her father Nanne, 56, a history-sheeter, police said. However, the girl's family — her mother, three sisters and two brothers — denied her allegations, police said.
The cops have registered a case against her father under IPC sections 342 (wrongful confinement) and 506 (criminal intimidation) based on girl's complaint. Nanne, is a taxi driver and was arrested by the cops on Saturday but was later released on a personal bond as the charges against him have a punishment of fewer than three years, police said.
SHO Ajay Sharma said: "On Friday night, at around 12 am, the girl came to the police station. Her left leg was still attached to a chain. She told police that her father had tied her legs with the chain after she refused to end her relationship with a youth who lives near her house." The girl's medical examination was done and police are awaiting the reports.
"The girl is presently staying with a woman constable who has been deployed for her security. If she is found to be a minor then she will be sent to a protection home and if she is found to be an adult then she will be free to take her decision," said Sharma. "The girl's mother and other family members, when questioned about the torture on the girl, denied the allegations," he added.
Also read: Child-Lifting Rumour: Techie beaten to death, 3 injured in a mob lynching over WhatsApp rumour in Karnataka's Bidar; 32 arrested