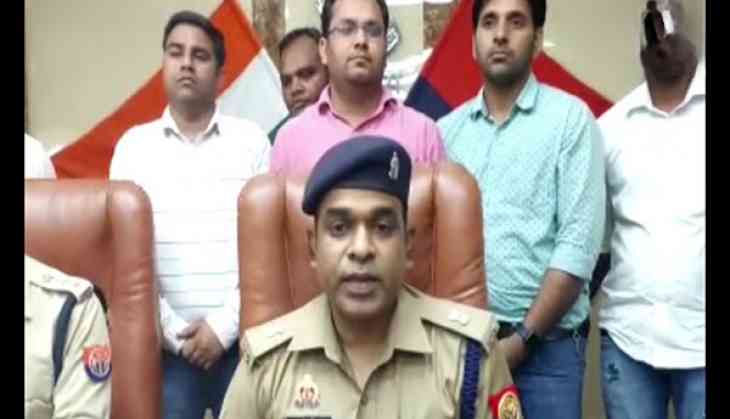 SP (City), Meerut Piyush Singh
Meerut: A shocking incident has been reported from Meerut, Uttar Pradesh, where a woman, along with her lover, allegedly killed her 10-year-old son and 6-year-old daughter. The woman and her lover have been arrested in connection with the case.
Children's bodies thrown into a canal
The woman and her lover reportedly threw the children's bodies into a canal after the murders. The children's bodies have not been recovered yet.
Lover of the woman a local councillor
The woman's lover is a local councillor, which has added to the outrage in the community. The police have revealed that some neighbours of the woman were also involved in the case. Six people have been arrested in connection to the case.
Superintendent of Police reveals more information
Superintendent of Police (City) Piyush Singh said, "three women and three men are involved in the murders. The girl was killed in her own home and the boy was killed in the neighbour's house. All the accused have been arrested."
Ongoing investigation
The investigation is ongoing and further details are expected to emerge soon. The incident has left the community in shock and outrage, and calls for justice have been made.