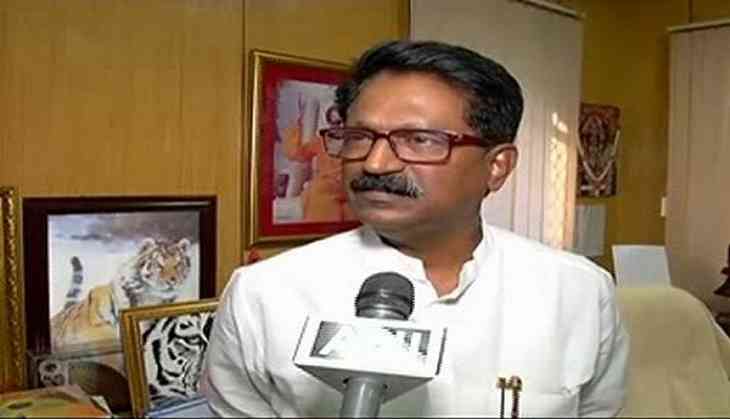 Shiv Sena MP Arvind Sawant raised the Kamala Mills Fire incident in Lok Sabha and demanded a judicial inquiry into it that claimed 14 lives on Friday.
"I want that investigation should be initiated as soon as possible. I want and demand judicial probe into this incident. Because, if administration will probe this incident then they will try to safeguard each other in one way or the other way," he told ANI in the Parliament complex.
Earlier in the day, Maharashtra Chief Minister Devendra Fadnavis directed the Brihanmumbai Municipal Corporation (BMC) Commissioner to conduct an inquiry into the tragedy that took place in Mumbai's Lower Parel area.
At least 14 people were killed, many others were injured after a fire broke out in a rooftop restaurant in the Kamala Mills Compound early on Friday.
According to reports, the blaze was reported at about 12.30 am from the Mojo's Bistro restaurant and it quickly spread to neighbouring restaurant.
Over 12 fire tenders were rushed to douse the fire, which was brought under control at about 6.30 am.
The injured have been admitted to the KEM Hospital and other hospitals for treatment.
Mumbai Police have booked the owner of the pub for negligence and other charges for the fire, suspected to be triggered by an electrical short-circuit.
Earlier in the day, President Ram Nath Kovind and Prime Minister Narendra Modi also expressed condolences to the families of the deceased.
-ANI