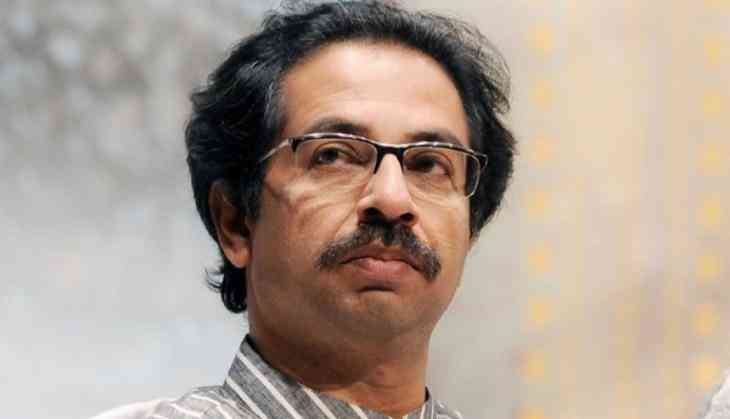 Shiv Sena president Uddhav Thackeray will soon visit Ayodhya this year.
Sanjay Raut, the senior leader of the party, told ANI that Thackeray has accepted the invitation of Janmejay Sharanji, the chief of Ram Janmabhoomi Trust, to visit the holy city in Uttar Pradesh.

"Uddhav Thackeray will visit Ayodhya not alone but with lakhs of people after this Diwali. Sharanji invited him to Ayodhya and also held a meeting with him yesterday," Raut said.
Elaborating on the meeting between his party chief and Sharanji, Raut said that the head of Janmabhoomi Trust was of the view that "without Shiv Sena's power, determination and belief Ram Temple cannot be built."
"If Ram Mandir cannot be built now, it can never be constructed again," Raut added.
The Babri Masjid, built by Mughal emperor Babur in Ayodhya in 1528, was, on December 6, 1992, pulled down allegedly by a group of Hindu activists, claiming that the mosque was constructed after demolishing a Ram Temple that originally stood there.
Since then, several hearings have been held in the Supreme Court to resolve the issue.
-ANI