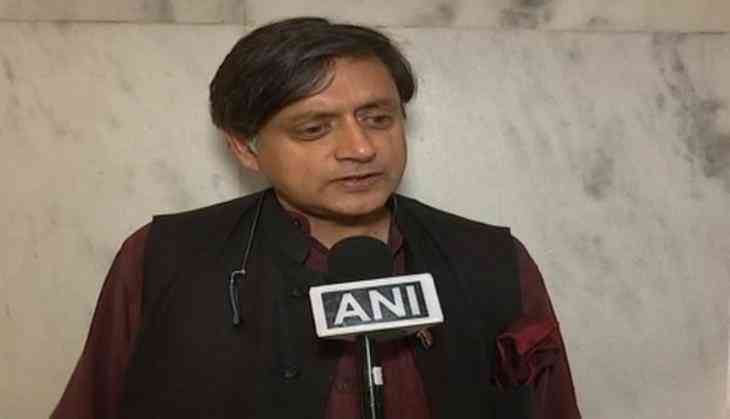 Congress leader Shashi Tharoor on 18 December said the trends emerging from vote counting in Gujarat were 'optimistic', even as the Bharatiya Janata Party (BJP) looked comfortably placed to win the polls.
Tharoor said that the numbers looked promising, as the party was showing a much-improved performance, compared to the last assembly elections in 2012.
Speaking to ANI, Tharoor said, "In the morning, we (Congress) were leading on some 75 seats which is a very good number. If you see in the last elections, we have improved the number of seats in the assembly (Gujarat)."
"What if we could not reach the destination, the journey has been good. And the final tally may even be better than this," he added.
He credited the Congress party's better showing due to newly appointed party president, Rahul Gandhi, since 'he connected with the people on ground'.
However, the Congress leader refused to comment on the possible causes of his party falling short of expectations.
"Let all the results come and then only we will be able to analyse what the reasons were," he said.
At the time of reporting, the Bharatiya Janata Party (BJP), in Gujarat, was leading on 100 seats, well past the halfway mark of 92.
Also read: Assembly Election Result 2017 Live Updates: 'Lotus' to bloom in Gujarat, Himachal
The counting in the state is underway.
-ANI