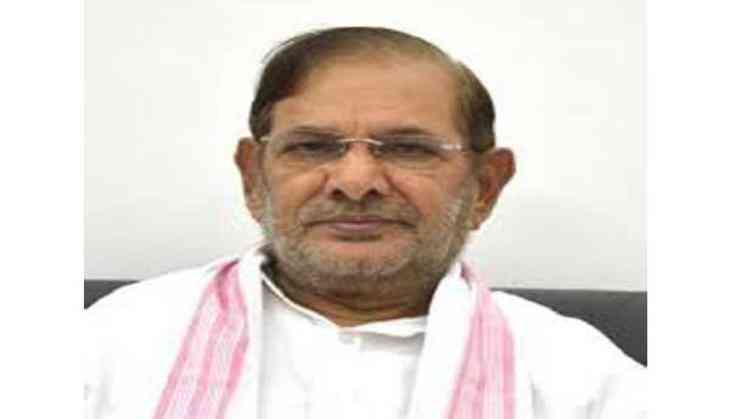 Leaders of Janata Dal-(United) on 17 August said that Sharad Yadav's 'Sanjhi Virasat Bachao' programme reeks of hypocrisy.
JD(U) leader Ajay Alok said, "It feels weird to see that Sharad Yadav's ethics have taken a 180 degree turn. 30 years ago, he arranged the same meeting against the Congress. Now he is aligning with the Congress for the same meeting."
Echoing his fellow JD(U) leader's view, K.C. Tyagi said the party remains unaffected by the meeting.
He said, "The people who are organizing the meeting are not important for us and we remain unaffected by it."
Earlier, JD (U) founder Sharad Yadav said that he'll organize a ' Sanjhi Virasat Bachao' programme with Opposition parties as he feels that the Constitution is under threat in India.
-ANI