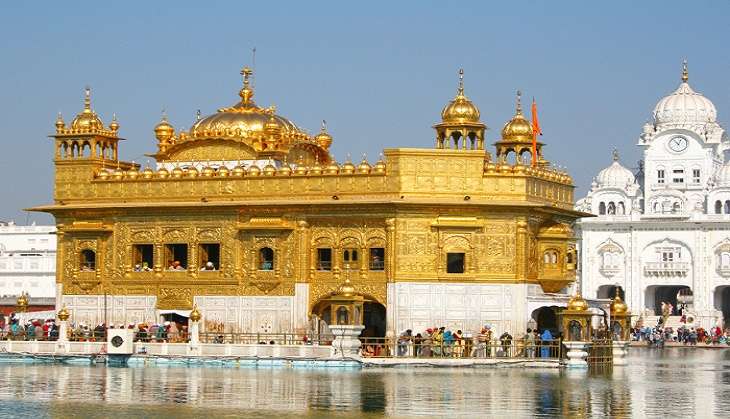 The Shiromani Gurdwara Parbandhak Committee (SGPC) has rubbished reports that the media will not be allowed to enter the Golden Temple on the 32nd anniversary of Operation Blue Star.
On 5 June, SGPC president Avtar Singh Makkar said that the press will be allowed to do its job inside the Gurudwara.
"The day is of crucial significance and I urge all to maintain peace. Action will be taken against the miscreants. And as far as notice against the entry of the press is concerned, we have not issued any such notice and we will take action against those who have done this. I just request the press not to create any sort of unrest, rest the media is allowed to do their work," he said.
Between 3-8 June 1984, over 1,000 lives were claimed during Operation Blue Star - under which a raid was carried out on the Golden Temple in a bid to smoke out the extremists led by Jarnail Singh Bhindrawale. Bhindrawale and his associates were killed in the operation.
Meanwhile, Amrik Singh, who was appointed Keshgarh Sahib Jathedar by a Sikh conclave last year, urged Sikhs to reach Amritsar on 6 June to participate in prayer meeting to pay homage to those killed in Operation Bluestar.
--ANI