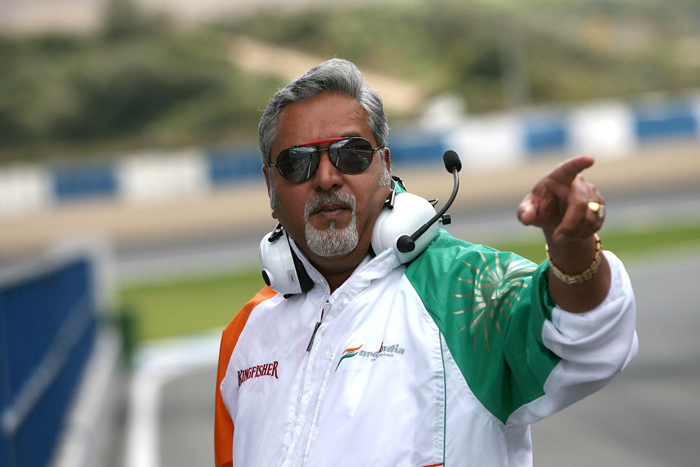 Seventeen companies that had acquired bank loans so they could lend money to Vijay Mallya's now defunct Kingfisher Airlines are being investigated by the Serious Frauds Investigation Office (SFIO).
"As a result, the exposure of these banks to Kingfisher is expected to go up," said a source. According to a statement made by Finance Minister Arun Jaitley, Kingfisher Airlines owes Rs 9,091.4 crore, including interest, to 17 banks as of 30 November, 2015.
"These companies which are not Non Banking Finance Companies (NBFC) have borrowed money from the banks and lent to Kingfisher Airlines," the source said.
This means that the amount owed by the now defunct Kingfisher Airlines will go up, said a CBI official. "The matter is under investigation. But the amount involved currently will go up," he told The Indian Express.
The SFIO is investigating the movement of loan money from one company to another. So far, it has recorded the statements of more than 30 officials in connection with the loan default, including officials from public sector banks and directors of Kingfisher Airlines and United Breweries (Holdings).
"The agency is all set to question Vijay Mallya by the end of this month for the third time. Mallya has assured us that he will be present for questioning," said an official source.
The CBI is investigating Kingfisher for defaulting on a Rs 900-crore loan from IDBI Bank, while Enforcement Directorate has filed a case against Mallya for alleged money laundering.
Mallya is involved in at least 22 cases in various courts related to loan defaults by Kingfisher Airlines and has been declared a wilful defaulter by United Bank of India, State Bank of India and Punjab National Bank.