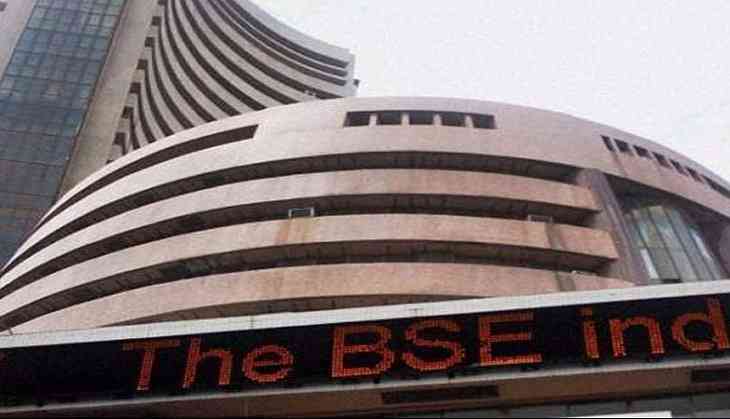 In lieu of Prime Minister Narendra Modi's Davos visit, market indices Sensex and Nifty saw positive trade on Tuesday morning.
While BSE's Sensex surged 225 points to 36,021.29, the NSE's Nifty50 continued to maintain its record-high from morning trade at 11,043.35 points.
Gains were led by Axis Bank, which reported a 2.06 percent rise, and Infosys, with a 1.72 percent rise.
Shares of Reliance Industries, ONGC, Coal India and Tata Steel together added nearly 1.3 percent in morning trade.
Markets also spurred on the backdrop of budget expectations, with this year's Union Budget scheduled to be presented on February 1, apart from positivity among investors on account of trade talks being held at Davos.
On a related note, Prime Minister Modi will be delivering the keynote address at the plenary session of the World Economic Forum at Davos later in the day.
-ANI