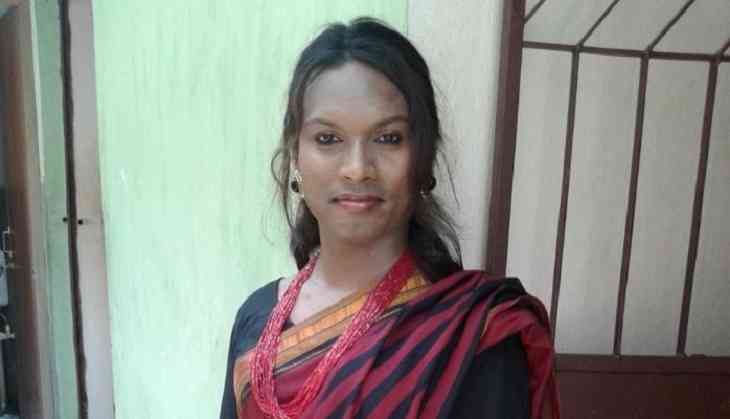 Aishwarya Rituparna Pradhan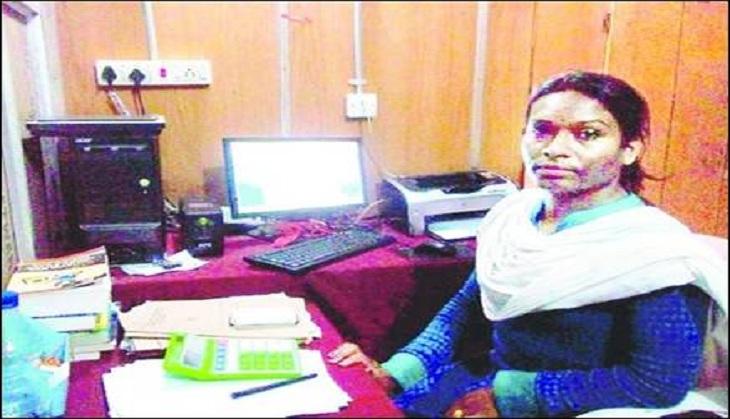 According to the reports of HT, India's first bureaucrat transgender wanted to tie in a nuptial knot with her boyfriend. She said that 'Though my boyfriend wanted me to get married to him for over a year, I put off the decision only due to Section 377. Now that the Supreme Court has decriminalised it, I have decided to marry him. The marriage would happen next year.'
However, she announced her identity as a transgender publicly in 2015, just a year after the SC recognized the fundamental and civil rights of transgender persons.
Talking about her personal life, she was born as Ratikanta Pradhan in Kanabagiri village of Kandhamal district and in 2010 she entered as her gender identity as Male into Odisha Financial Services.
Aishwarya was not happy and uncomfortable as her identity as Male. But after the decision of Supreme Court in 2014, she made her identity as transgender.
Finally, in 2015, she underwent sex surgery treatment and declared her identity and from Ratikanta Pradhan to she converted herself as Aishwarya Rutuparna Pradhan, which is her current identity.
Aishwarya told that her boyfriend had proposed him 3 years ago and she had laughed him off.
She said that "I have never encountered such things in my life as all that I have faced is humiliation. I told him that he was very younger to me." She said that he had also taken her phone number and she immediately gave him. Pradhan also started feeling the same for him and now, they have been a relationship for 2 years.
Now, the duo planning to get married under the Special Marriages Act.
Also read: Section 377 Case: Meet hotelier Keshav Suri who filed the petition to legalize homosexuality and got married to his gay partner in Paris