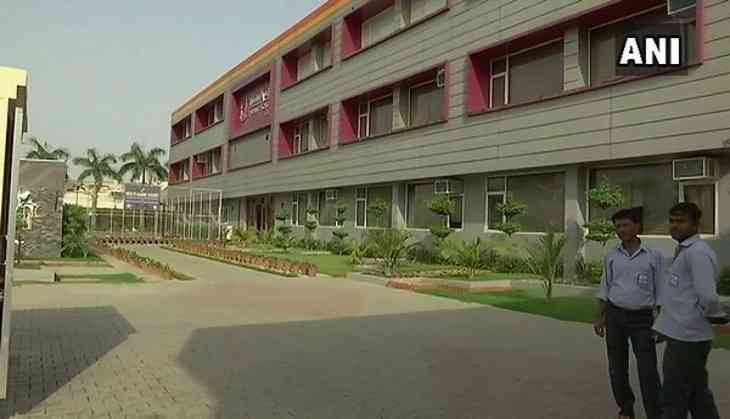 Schools in Panchkula will remain closed for students, after Haryana Education Minister Ram Bilas Sharma issued a directive in view of the rain and thunderstorm warning by India Meteorological Department.
The state education minister directed that all government and private schools should remain closed on May 7 and May 8.
Earlier this month, the Met Department said that dust storm and thundershower activities will also be expected over Punjab, Haryana, North Rajasthan and West Uttar Pradesh.
According to reports, as many as 124 people lost their lives due to high-intensity dust storms in Uttar Pradesh and Rajasthan earlier this week with the highest casualties in Uttar Pradesh, where about 73 persons were killed.
In Rajasthan, 35 persons were killed, while 209 were left injured.
(ANI)