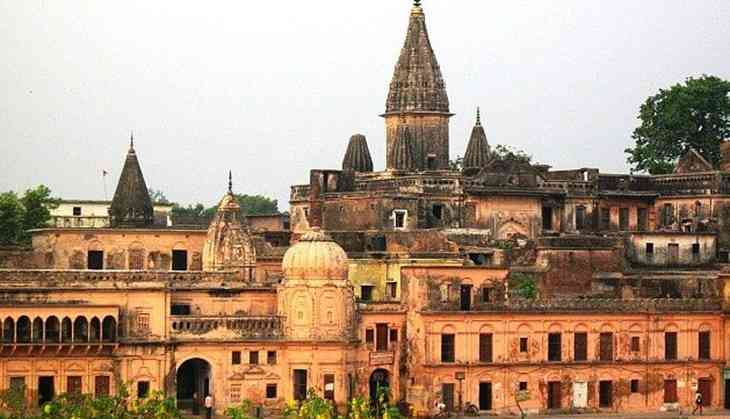 Averring that the Ramjanmabhoomi- Babri Masjid dispute in Ayodhya has become more of a political issue, the Samajwadi Party on 22 March, 2017 urged the Supreme Court to give the final decision on the issue.
Hailing the apex court's order on the Ram Temple case, Samajwadi leader Naresh Aggarwal said the issue is no more a religious issue and it would be judicious if the top court takes the final call.
"We accept the observation of the Supreme Court. But I will say it will be better if the Supreme Court gives the final verdict because Ram Mandir has now become a political issue, it is no more a mere religious issue. So, I think that when a matter becomes political it gets difficult for the two sides to derive on to a conclusion," Aggarwal told ANI.
The apex court 21 March, 2017 said the Ayodhya dispute is a sensitive and sentimental issue, adding its best that this matter was settled amicably.
The court asked parties concerned to sit together to arrive at a consensus and asked Swamy to consult the parties and inform it about the decision on 31 March, 2017.
The court also suggested if required, a principal mediator can be chosen by the court for settling the issue. Chief Justice J.S. Khehar said if the parties want him to mediate then he is ready for the task.
-ANI