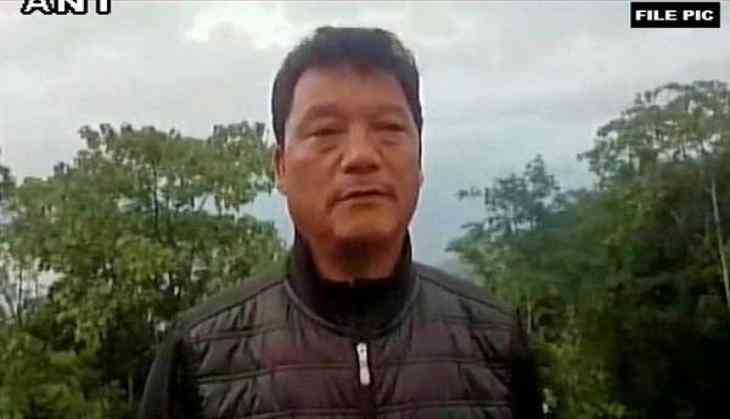 The Supreme Court on 24 November asked former Gorkha Janmukti Morcha (GJM) president Bimal Gurung to reply on the appeal made by the West Bengal government against his protection from arrest within four days.
The court's direction has come after the Mamata Banerjee-led West Bengal government approached the top court against protection from arrest to Gurung.
The apex court sought Gurung's reply by 21 November.
Earlier on November 20, the general committee of the GJM suspended Gurung for six months and appointed Binay Tamang as the new party president.
The absconding former GJM president has been out of public sight since June.
Cases have been filed against him under the Unlawful Activities (Prevention) Act (UAPA) in connection with a grenade attack at the Kalimpong Police Station and a blast in Darjeeling's Chowk Baazaar area.
-ANI