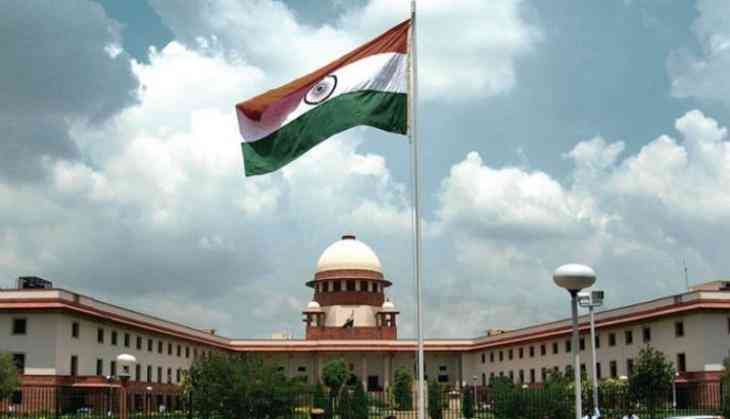 The Supreme Court on Tuesday rejected review plea filed by twenty-one Opposition parties seeking a direction to increase VVPAT verification from five to at least 50% of EVMs during the counting of votes in the general elections 2019.
The leaders of 21 opposoition parties' had urged the apex court to reconsider its April 8 directive to the Election Commission. They has urged the top court to increase random matching of VVPAT slips with EVMs from one to five polling booths per assembly segment in every Lok Sabha constituency.
Speaking on the Supreme Court's order, Congress leader and advocate Abhishek Manu Singhvi said that the petitioners (opposition parties) respects the top court's order.
Accepting that the opposition's plea was "not accepted" by the top court, Singhvi said that the opposition had wanted VVPATs verification from 5 to 50% of EVMs.
"21 parties represented this petition. This included some sitting Chief Ministers too. We bow down to the court's order. We must make it clear that this is an All India political campaign to make people aware at hand. Today was a hearing on the review petition by 21 opposition parties of India on issue increase of VVPAT. We bow down to the court order which has dismissed our petition," Senior advocate Abhishek Manu Singhvi said.