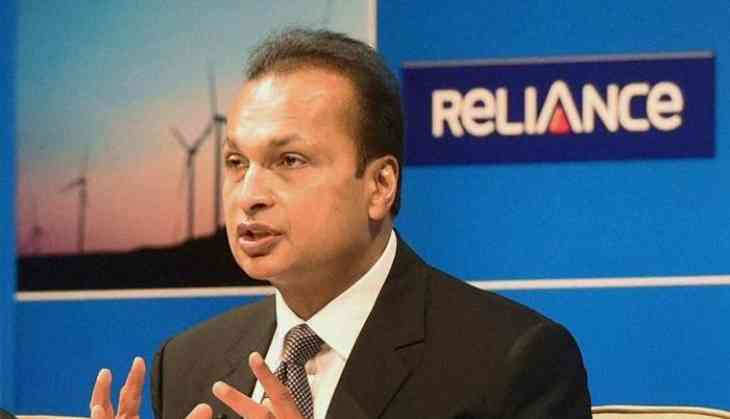 The Supreme Court has held Reliance Communication led Anil Ambani and two directors guilty of contempt of court and have asked them to pay the fine and remaining amount to Ericsson, failing which all might go to jail.
The Supreme Court came down heavily on Anil Ambani and 2 directors who have surpassed all the deadlines in the case to repay the dues of Rs 550 crore to Ericsson India.
News agency ANI tweeted informing that "Supreme Court says Anil Ambani & 2 directors have to pay Rs 453 Cr to Ericsson India within 4 weeks & if they fail to pay the amount, three months' jail term will follow. SC also imposed a fine of Rs 1 cr each on them, if not deposited within a month, 1-month jail will be awarded."
The two directors are Reliance Telecom chairman Satish Seth and Reliance Infratel chairperson Chhaya Virani.
Also read: UN chief calls India-Pak to take 'immediate steps' on Pulwama attack to de-escalate tensions
Supreme Court says Anil Ambani & 2 directors have to pay Rs 453 Cr to Ericsson India within 4 weeks & if they fail to pay the amount, three months' jail term will follow. SC also imposed a fine of Rs 1 cr each on them, if not deposited within a month, 1-month jail will be awarded https://t.co/5PG6OsD2j3

— ANI (@ANI) February 20, 2019