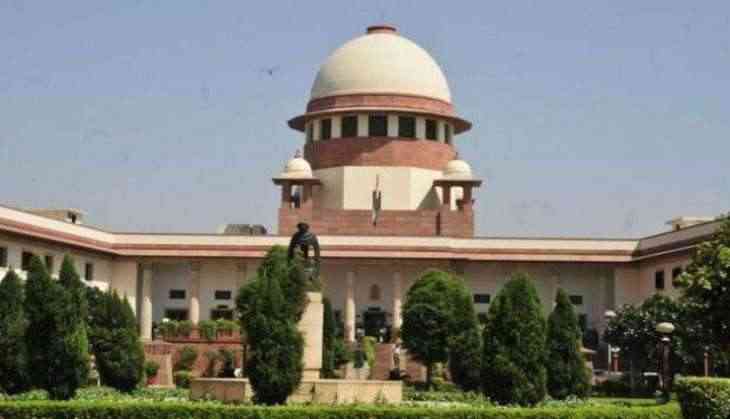 The Supreme Court on 28 November dismissed the petition filed by lawyer Prashant Bhushan challenging the appointment of Gujarat cadre Indian Police Service (IPS) officer Rakesh Asthana as a special director of Central Bureau of Investigation (CBI).
Bhushan had dubbed Asthana's new posting as 'illegal', arbitrary and that it should be immediately cancelled.
A division bench of the Apex Court, headed by Justice AK Sikri, passed the order.
He further said that Asthana's name figures in the diary of Sterling Biotech, against which the CBI itself has registered an FIR.
Bhushan, on behalf of NGO Common Cause, had filed a Public Interest Litigation (PIL) in the apex court seeking to quash Asthana's appointment in accordance with the Vineet Narain case.
The Common Cause in their petition said that the government did not follow rules and regulations while appointment of the CBI Director.
The petitioner alleged that the government wanted to appoint its own choice as interim CBI Director "even if it meant bypassing the statutory law, the norms of propriety, and the directions contained in the Vineet Narain's judgement".
Earlier in August, the CBI's Delhi unit had registered an FIR against three senior Income Tax Commissioners for accepting bribes from the Gujarat-based Sterling Biotech and Sandesara Group of Companies.
The FIR said that a "Diary 2011" existed which was found during raids on a company.
According to reports, the diary also contained Asthana's name.
Asthana was earlier an IPS officer in Gujarat and has played important roles in his career and has been given important posts like the Special Investigation Team, which probed the Godhra Train Massacre in the year 2002.
He has also served as the Commissioner of the Police in Vadodara and Surat.
In his earlier stint, he also accused the then chief minister of Bihar in the infamous fodder scam. Asthana had also examined the case of Asaram Bapu and his son Narayan Sai.
-ANI